Time to hit the road again with camera in hand and see what I can find. This time the mission was to drive the Port Augusta – Port Lincoln – Ceduna triangle. Once the car was packed it was time to head of.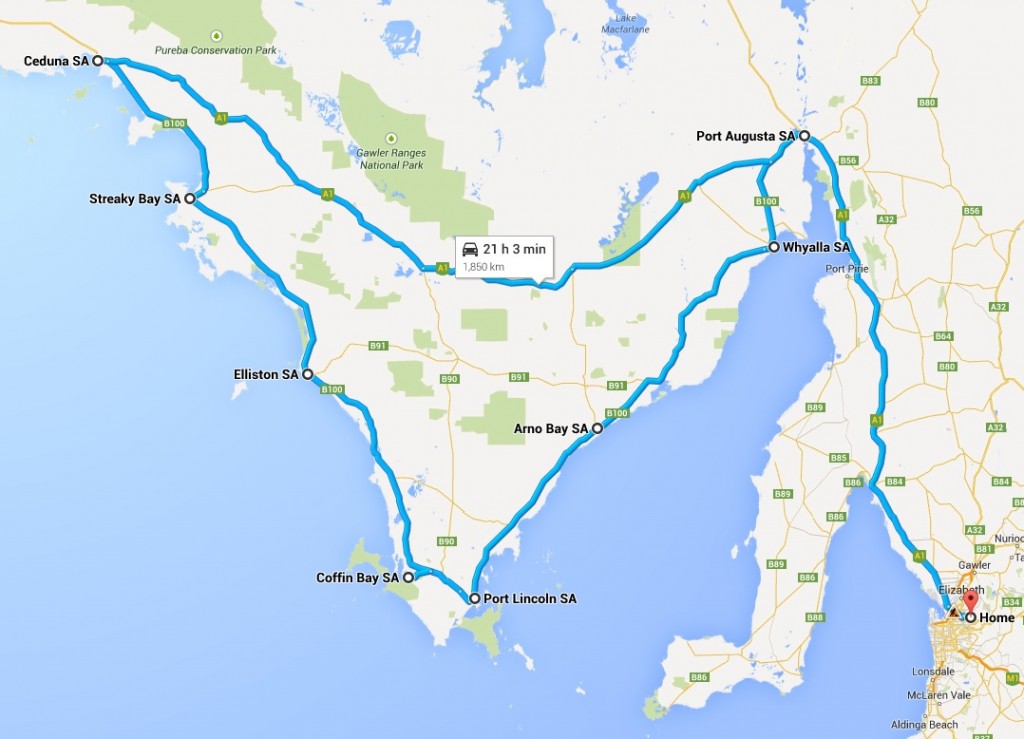 I did pretty much stick to the plan.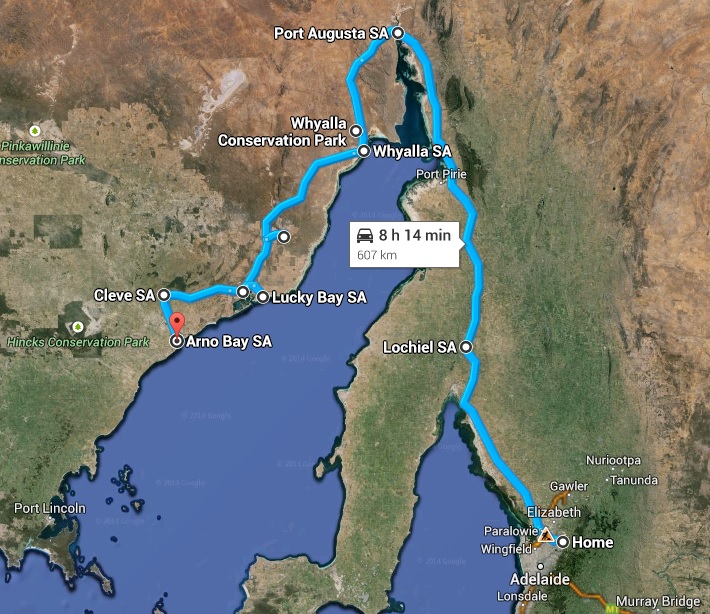 First picture spot was soon after Port Wakefield on the way to Port Augusta.

Not far past Port Wakefield is a town called Lochiel which has a salt water lake that has quite a strong pink colour to it.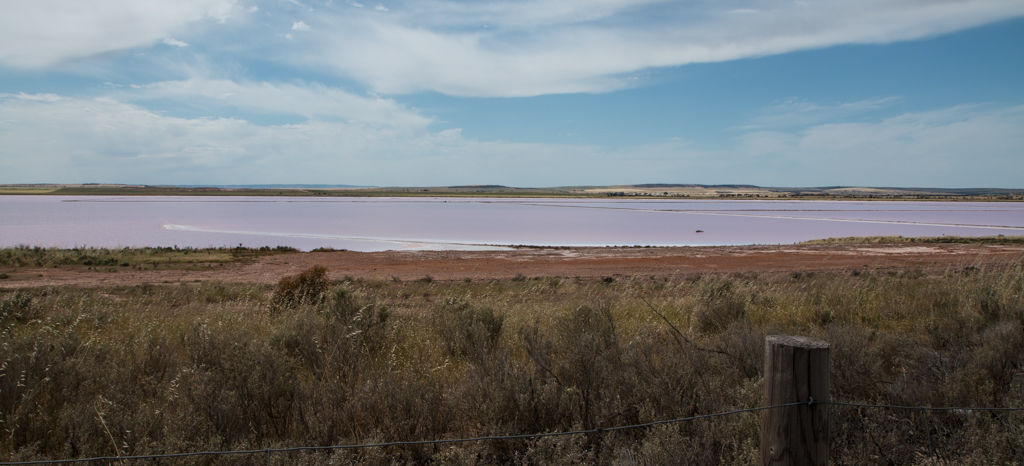 Something that has always attracted me is roads that don't have signs, especially dirt roads. It's quite amazing what you find when you venture down these roads.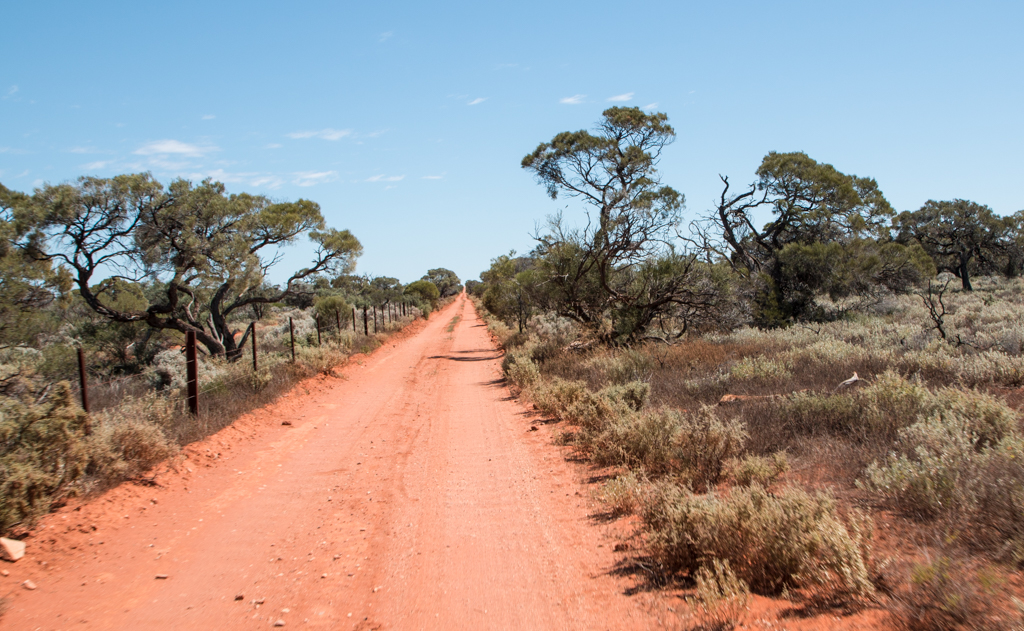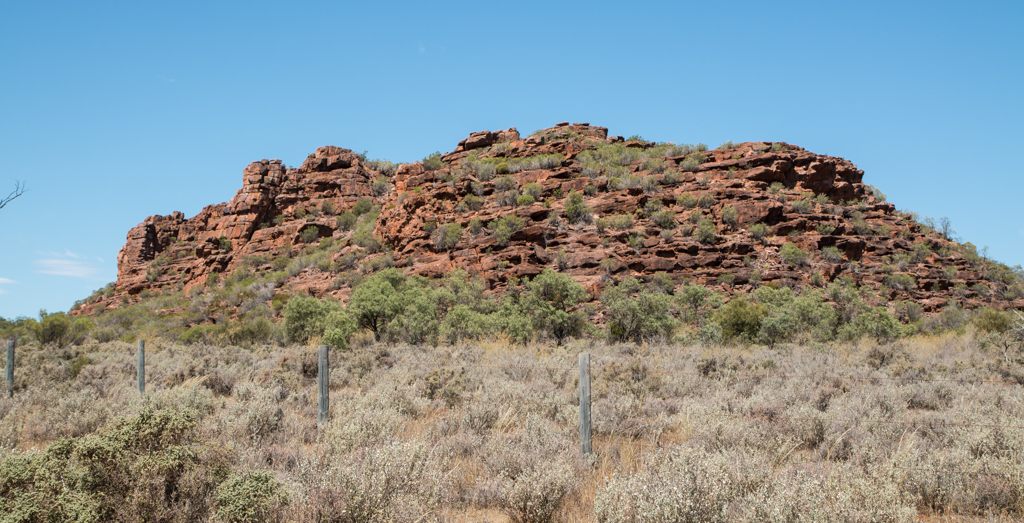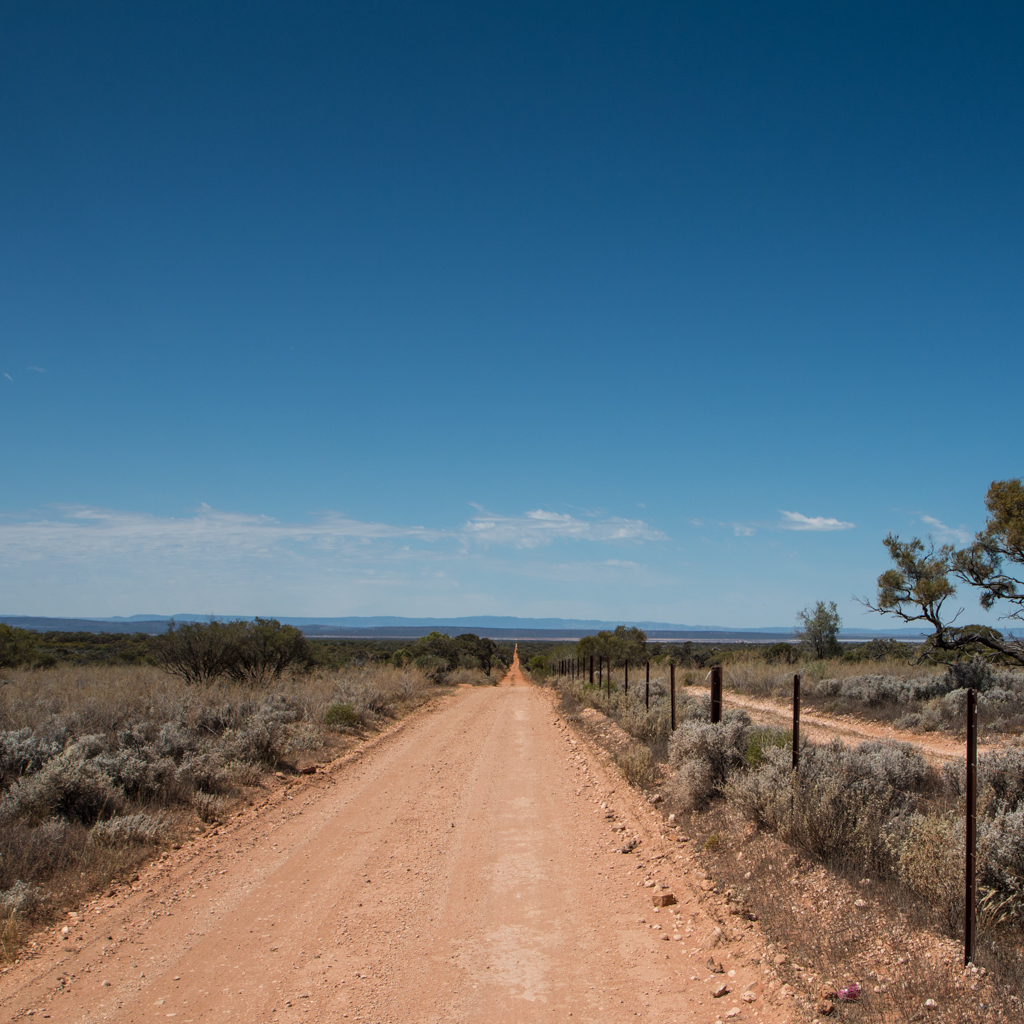 Next stop, Whyalla for lunch. Found this really nice spot by a small lake.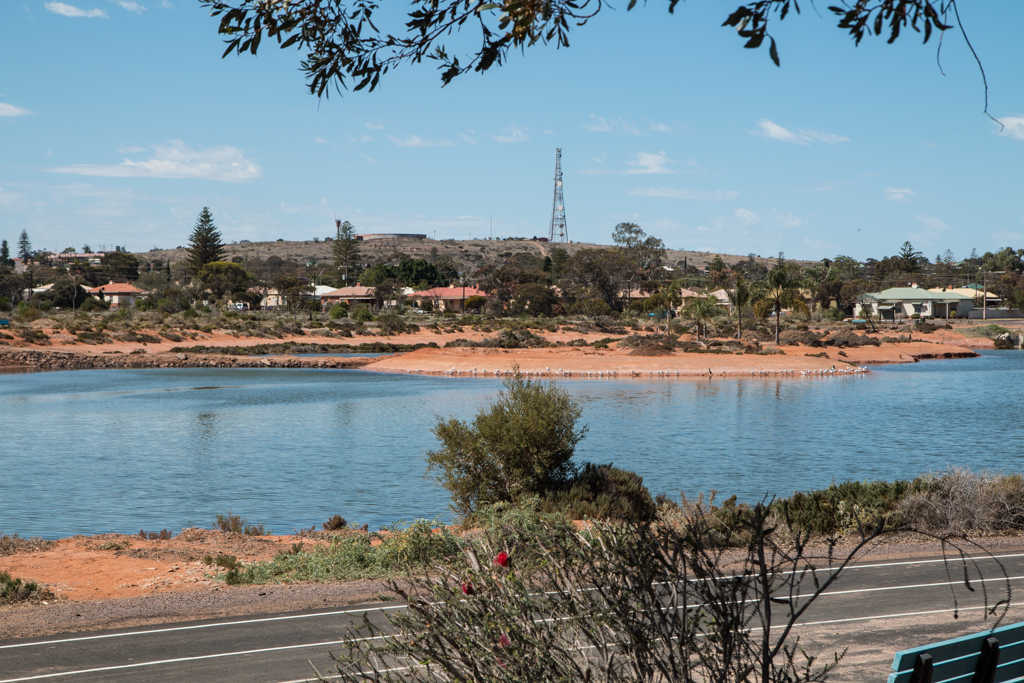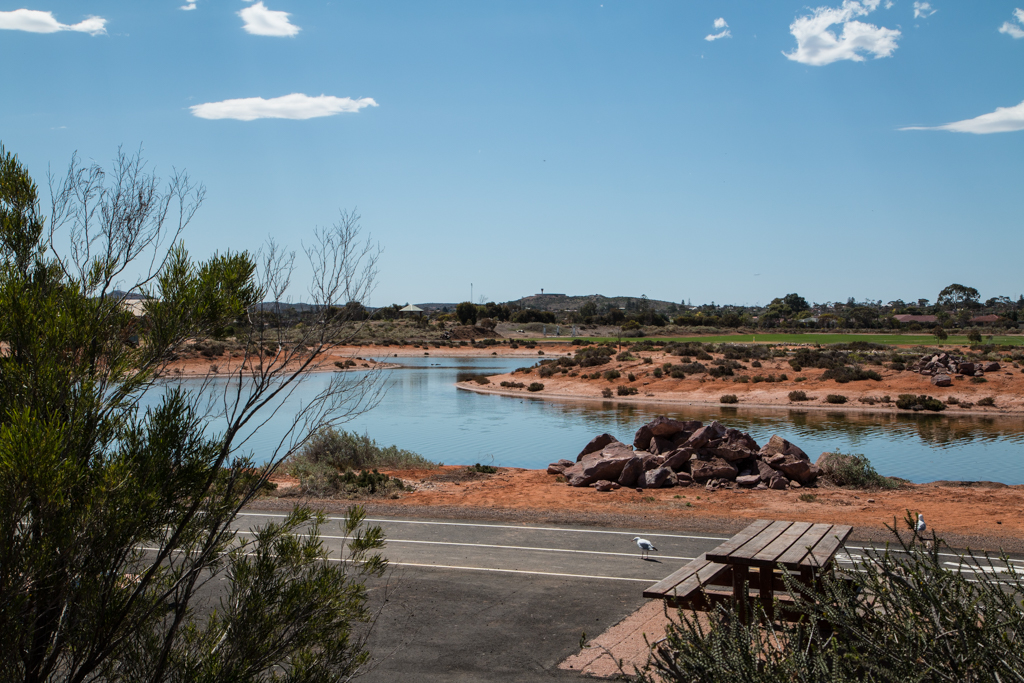 Even some excitement on the way, could see smoke for quite a few miles eventually coming across a bush fire in the Midgee area along the Lincoln Hwy.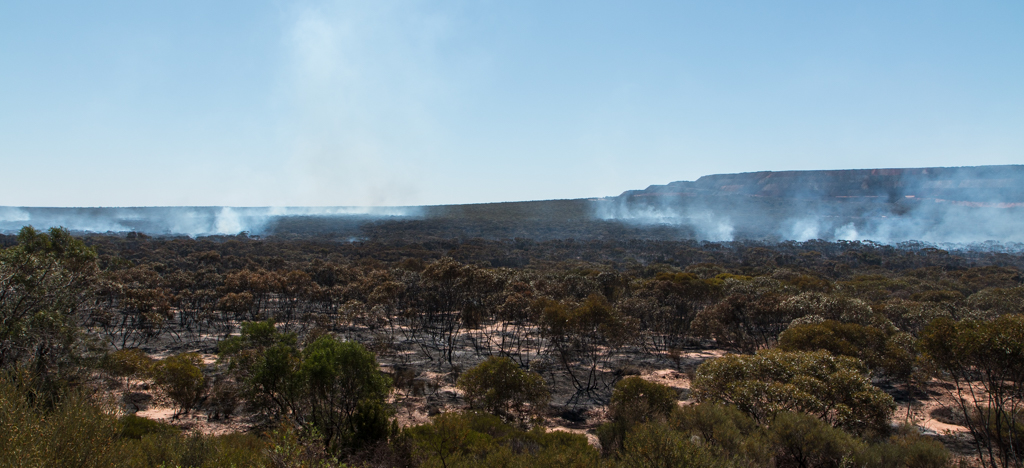 Small fishing village called Lucky Bay is where the Ferry comes in from the other side of the Adelaide side of the gulf for those that don't want to drive to Port Augusta and back down again. It cuts about 277km or 24 minutes of the trip. Mmmm… Not sure it's worth the money except for it being something different and possibly a little more relaxing.

The first night stayed at the Arno Bay caravan park and was lucky to get a spot on the shore front just near the jetty.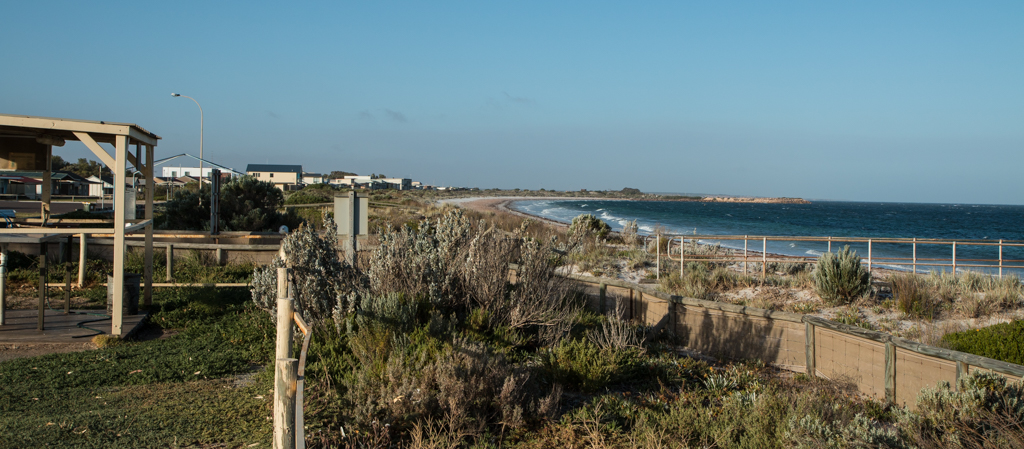 One thing to note regarding fuel. I made it to Arno Bay with one tank. Had to drive to Cleve which is inland about 25km's to get fuel. $1.70 a litre there ($0.20/litre more expensive than normal on the day). Lesson from the following day, just put in enough to get to Port Lincoln as it's much cheaper and they have mainstream service stations so you can use shopping vouchers to get more discount. Â So before you leave on your drive, make sure you understand your car's fuel consumption.