Sunday was about getting home. 770 km's (480 miles) in a day, not a lot of time to muck about. So an early start with packing up in Ceduna and loading up the car. Not a lot of towns between Ceduna and Pt Augusta, the main ones being Poochera, Wudinna and Kimba.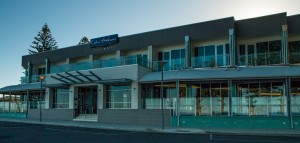 Ceduna
Ceduna is at the eastern side of the Nullarbor Plain and is the last major settlement on national highway one when travelling west towards Perth. Its population in 2011 was 2,289 people.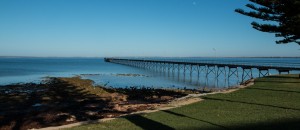 Great location for deep sea fishing and tuna fishing and there is quite a lot of pacific oysters grown in the area. Mining and agriculture are the other main industries in the area.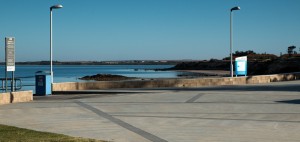 Ceduna's climate is quite arid with highest temperature: 47.9°C (118.2°F) on 2nd Jan 1990 and the lowest temperature: -4.7°C (23.5°F) on 13th Jun 1972. January is the hottest month with an average of 28.6°C (23.5°F) with 10.5 days exceeding 30°C (86°F) and 3.2 days exceeding 40°C (104°F). July is the coldest month with an average of 5.8°C (42.4°F) with 4.1 days less than 2°C (35.6°F) and 1.3 days less than 0°C (32°F).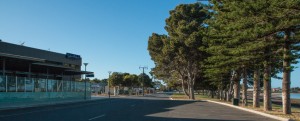 The average annual rainfall is 295mm over an average of 77 days in the year.
More weather statistics for Ceduna are available from the Australian Bureau of Meteorology.
First a quick look around Ceduna though, so off to the foreshore to see what that's like.
By the way, fuel in Ceduna is quite reasonable and it's on par with what you find in the big cities.
Poochera
First stop on the road home was a small town called Poochera for morning coffee about 140km (87 miles) drive from Ceduna (about one and a half hours). A really friendly roadhouse called Poochera Roadhouse Coach Stop on the right hand side of the highway (when heading east). The coffee was great 🙂
Poochera is small with a population of just 185 (2006 census). Its best known feature is the colonies of Dinosaur Ant (Nothomyrmecia macrops) a very rare species of ant.
Kimba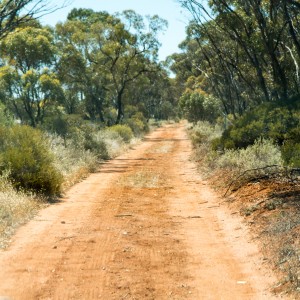 I kept driving for about 160km (100 mile) or 1hr 40 mins where I took a small detour to have a better look at what was around. I found this great little track that had beautiful wild flowers along it. It was about 13km (8 miles) west of Kimba.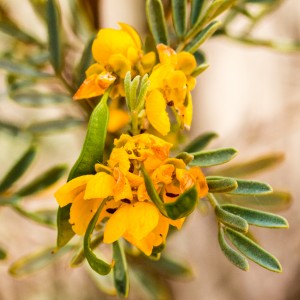 I don't really know what some of these flowers are, but they caught my eye and enjoying the challenge of photography couldn't resist. Probably spent a couple hours slowly making my way along this track into Kimba. The track runs close to the highway.
Kimba is another small town on the Ayre Highway 156km ( miles) west of Pt Augusta and 313km ( miles) east of Ceduna. It has a population of 636 (2006 census) and it's main purpose is a service town for the region.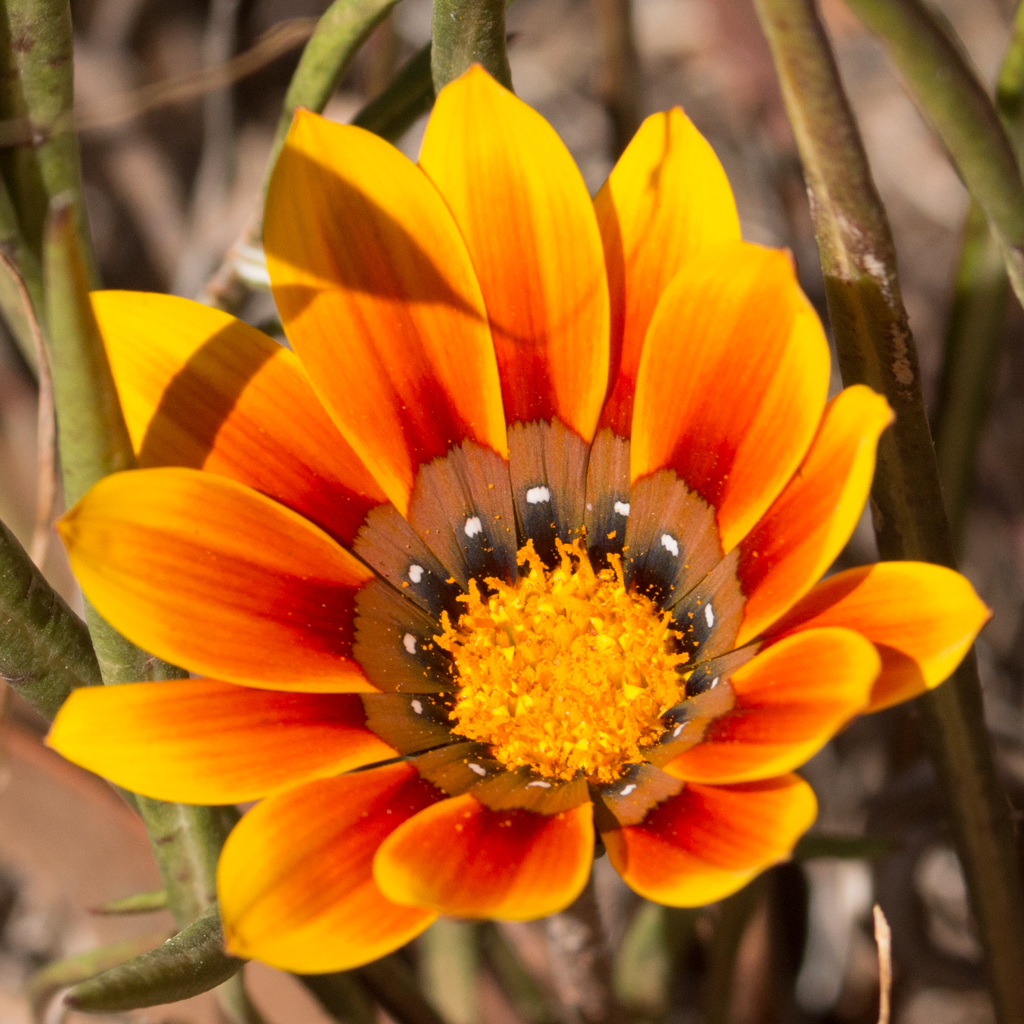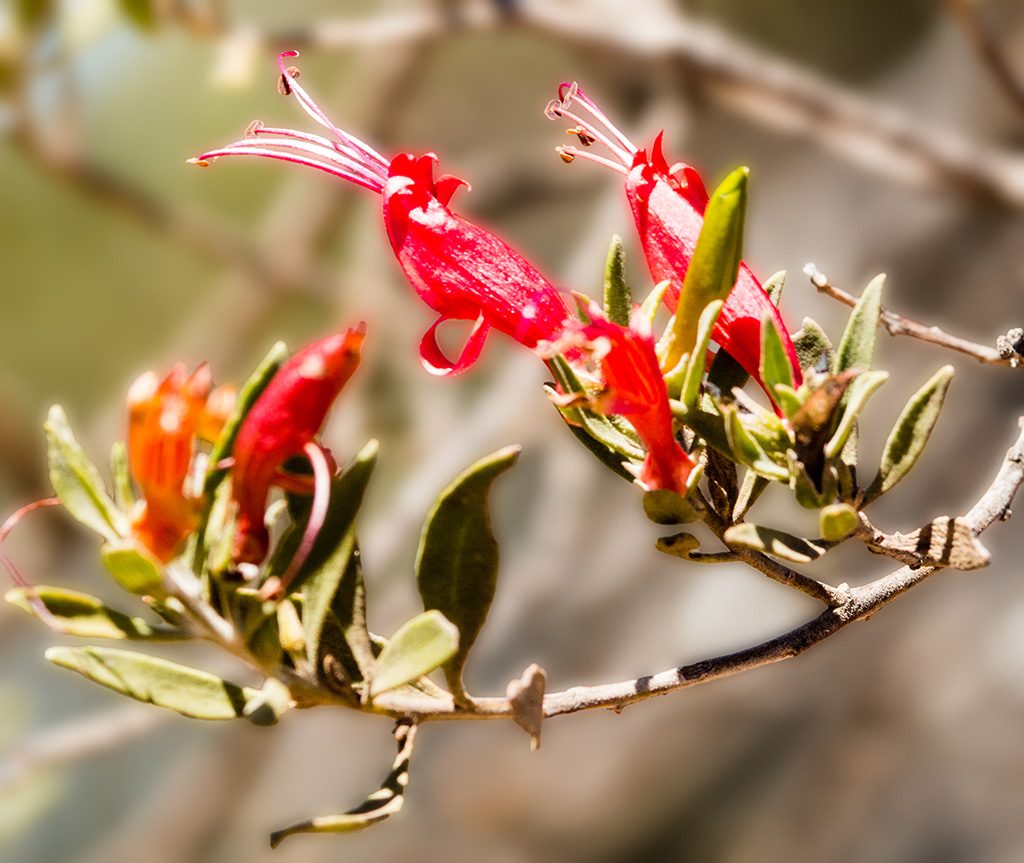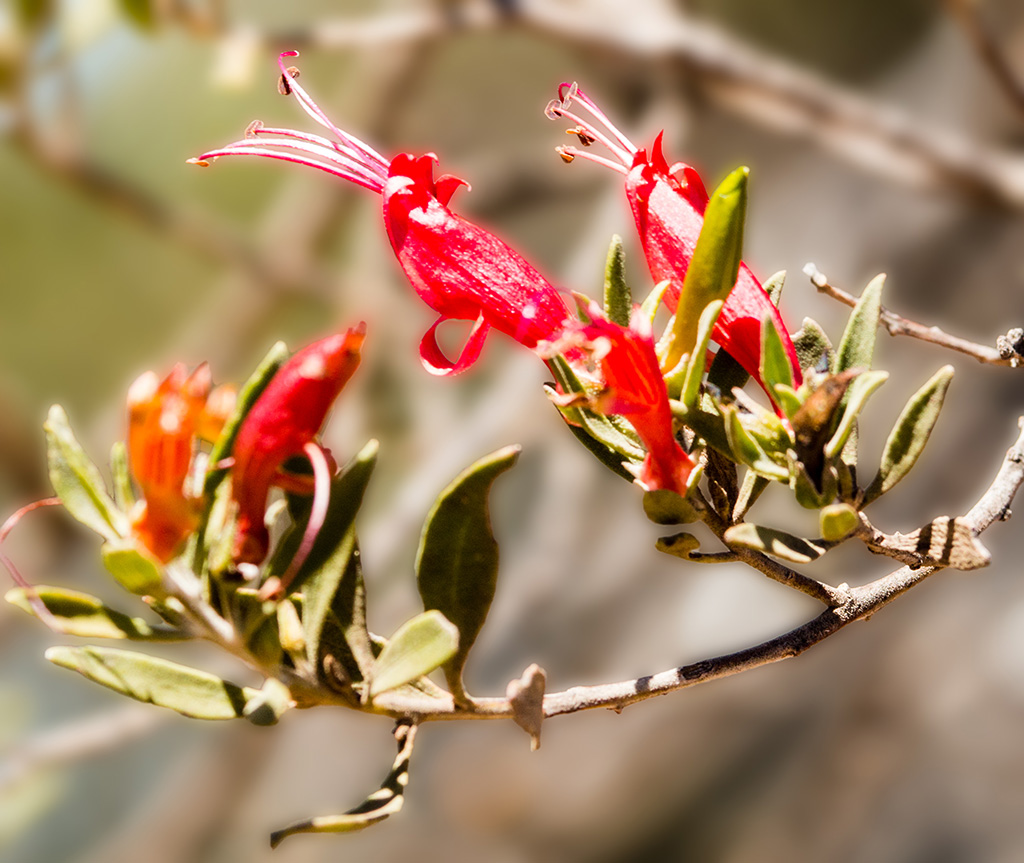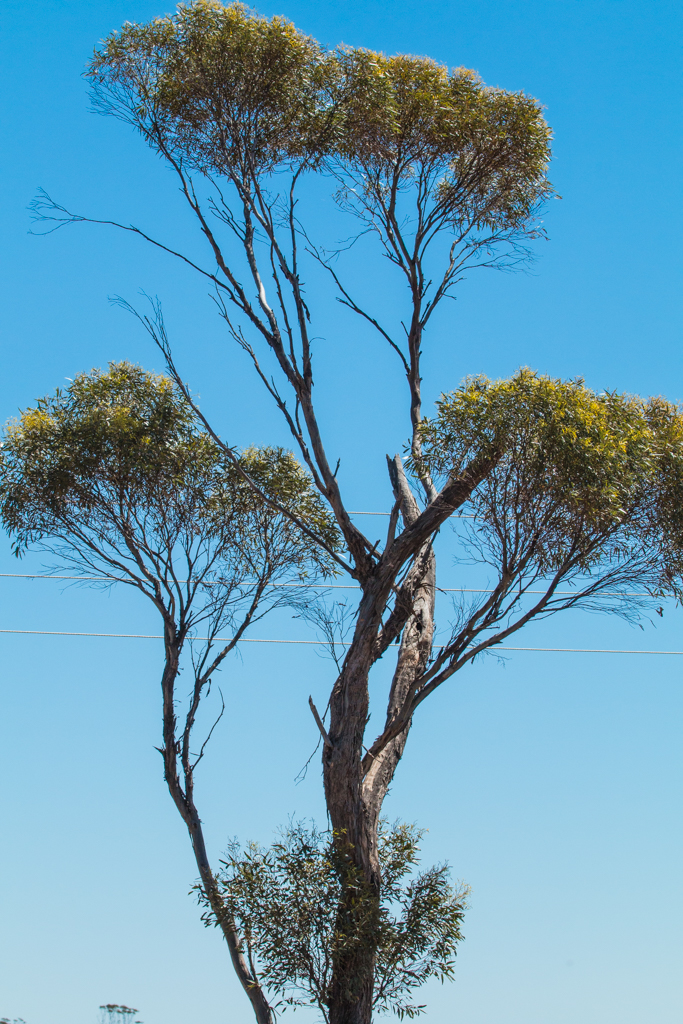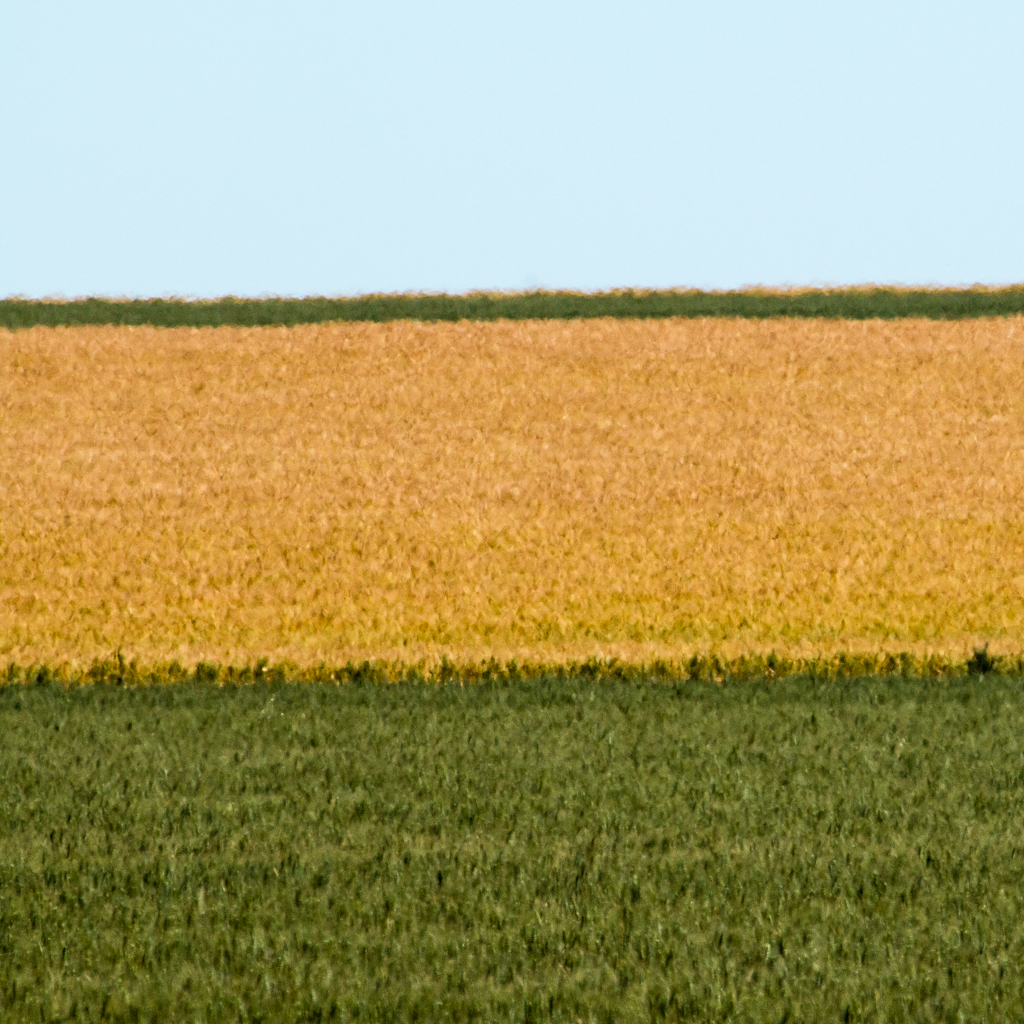 Kimba to Iron Knob
The road between Kimba and Iron Knob (89km or 55 miles) also had quite a few interesting spots of colour. The landscape changed quite a bit as you go further north.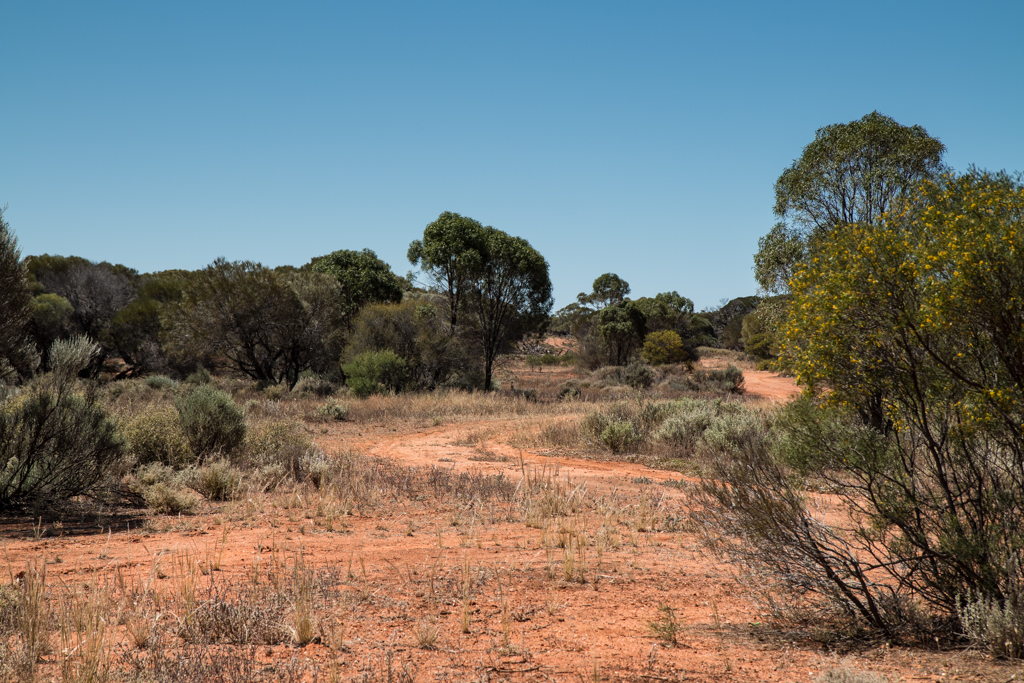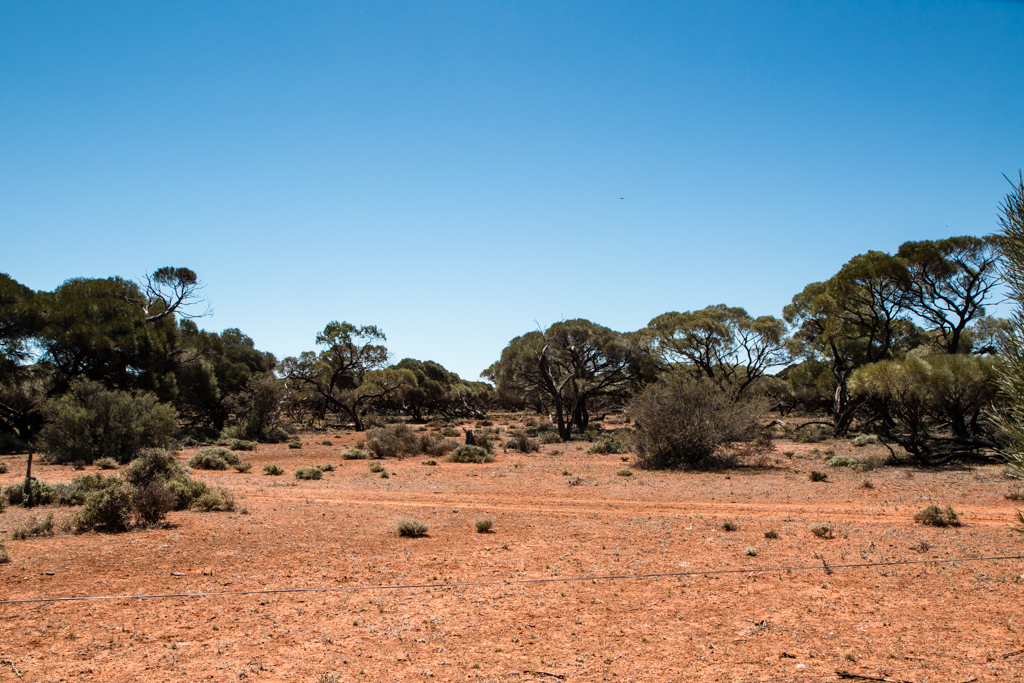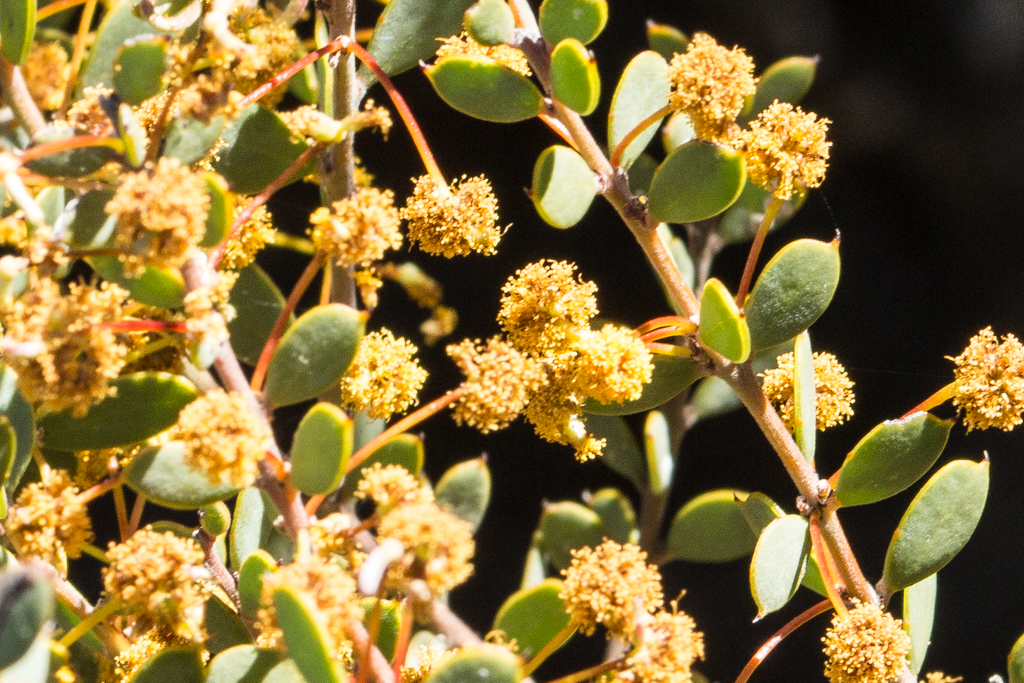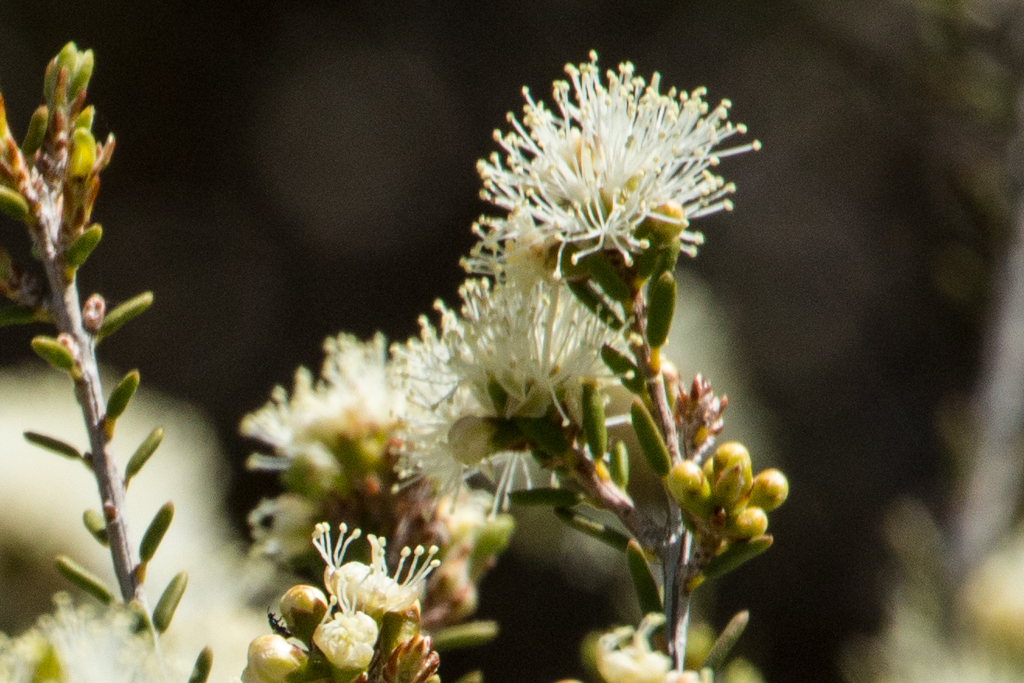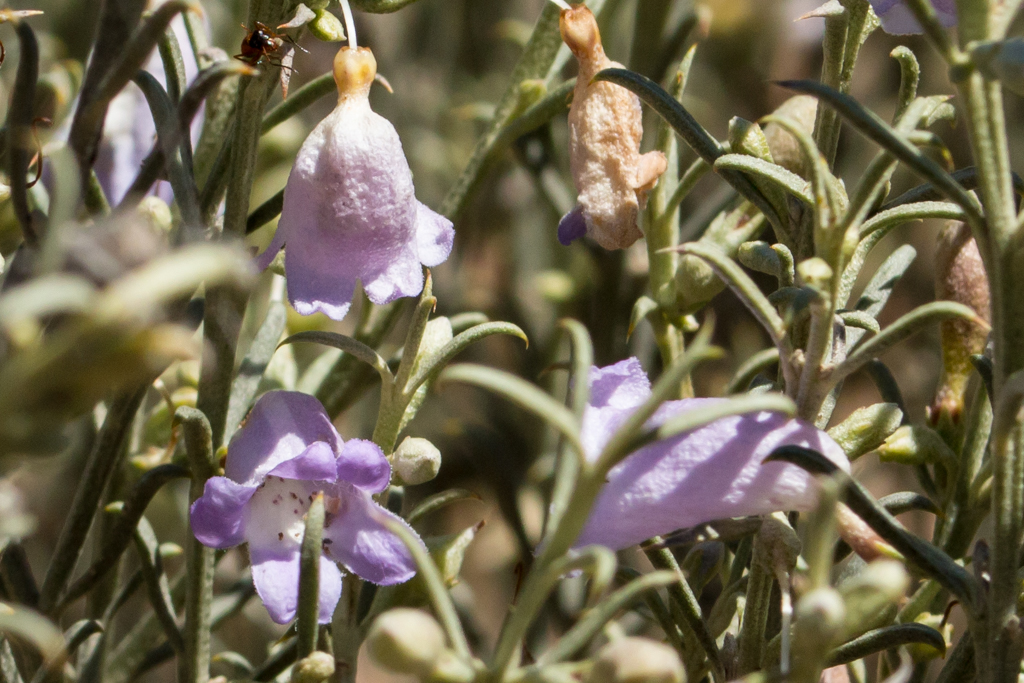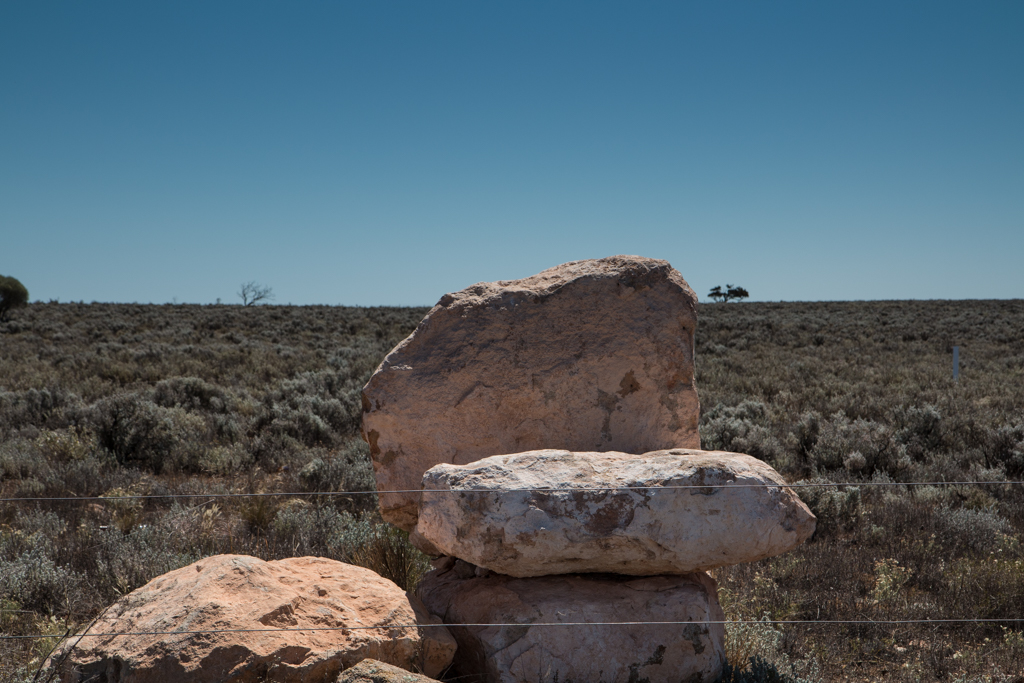 Iron Knob is the location of a large open cut iron ore mine most notably Iron Monarch which stands prominently over the surrounding flat landscape as you can see in the picture below. Click on the picture to see it full size.

That's the end of the photos for this 3 day trip. Another 70 km (43 miles) along the road is Pt Augusta then about 300km (186 miles) south to Adelaide. Hope you enjoyed and look forward to bringing you more photo's of the next trip 🙂