Having such a beautiful day in October was time to take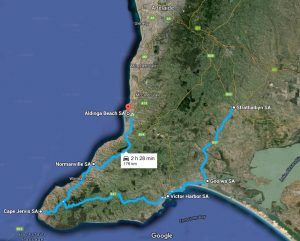 a day trip around the Fleurieu Peninsula included Goolwa, Victor Harbour, Jarvis Bay, Myponga and finally Sellicks Beach and Aldinga Beach.
This area of South Australia is an easy day trip being just south of Adelaide. It's also popular with tourists both local and from afar. Lots of things to see and do with part of it being on the Great Southern Ocean on one side and Gulf St Vincent on the other.
Strathalbyn
Our first stop was Strathalbyn where we had brunch (early lunch) of a traditional country style Australian hamburger with the lot. That was an experience!
Strathalbyn, founded in 1839 has a population of 5,654 (2011 census) is now a service town for the area. It's 60km (37 miles) south east of Adelaide in the Southern Mt Lofty Ranges.
In the late 19th century there where small zinc, lead, copper and gold mines operating but all have long closed.
Goolwa
Next was Goolwa to meet friends.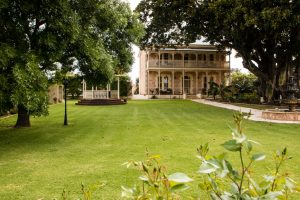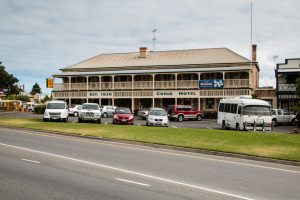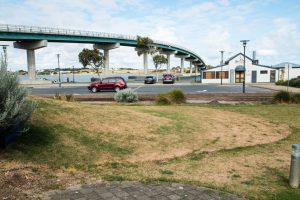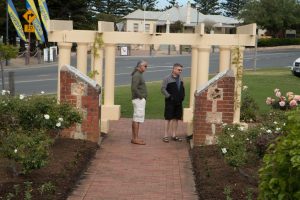 Victor Harbour

Cape Jarvis
Spotted a unique house in a very remote location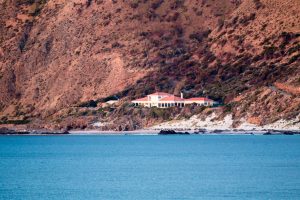 I wouldn't say no to spending a week there 🙂 </P