Mannum located on the Murray River in South Australia is about an hours drive from our home so an ideal place to try out our new tent. With weather that was just perfect, packed the car and of we went. We called up the Mannum Caravan Park and they gave us quite a nice spot right by the river.
Here are some of the pictures taken from this trip. You can click on the photo and it will open to a full size image.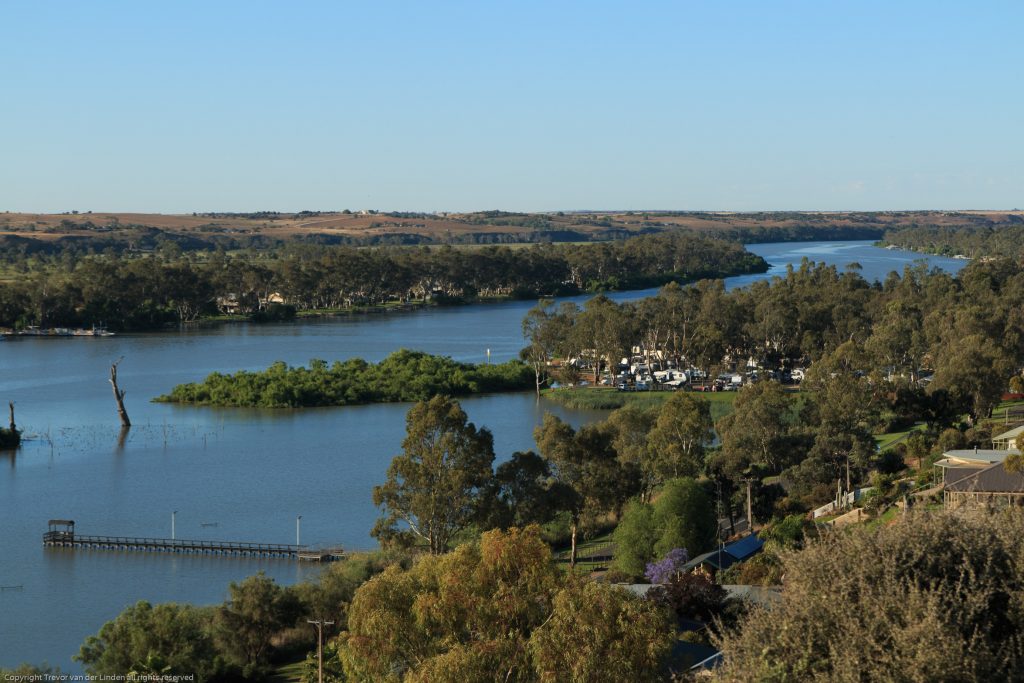 The Mannum Riverside Caravan Park is a private caravan park owned by the Evan Davies Family Trust from Queensland, one of four they own around Australia.
Pelicans around Mannum
Pelicans are a large majestic bird that is found all along the Murray River. They live for between 15 and 25 years in the wild. Thier flight is majestic and reminds me a little of the Airbus A380 with it's wings. It's believed the Pelican population in Australia is between 300,000 and 500,000 birds.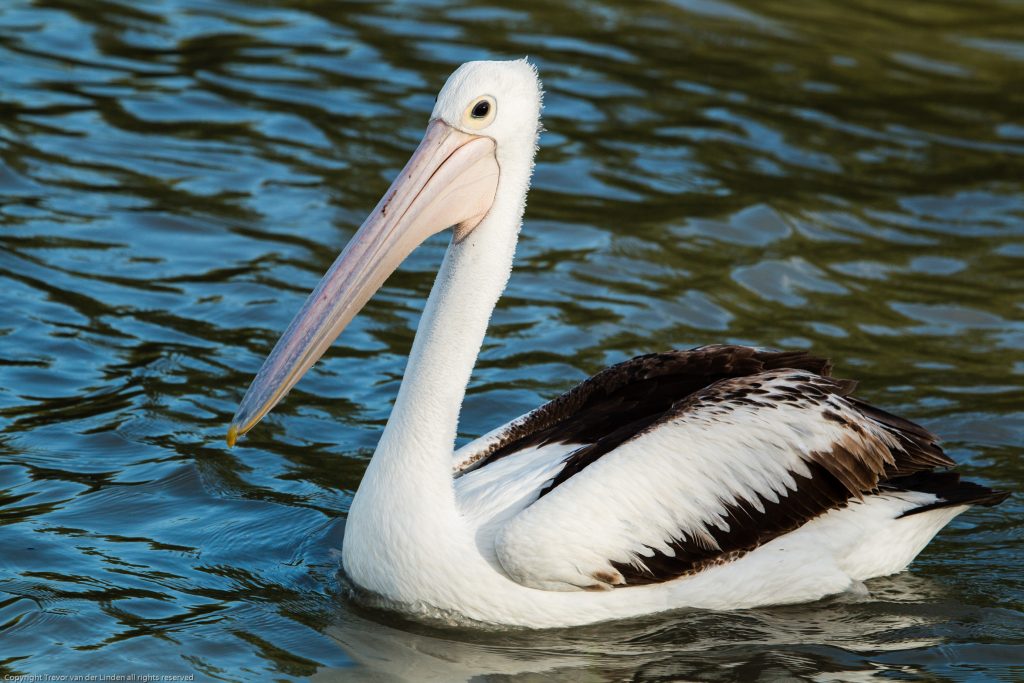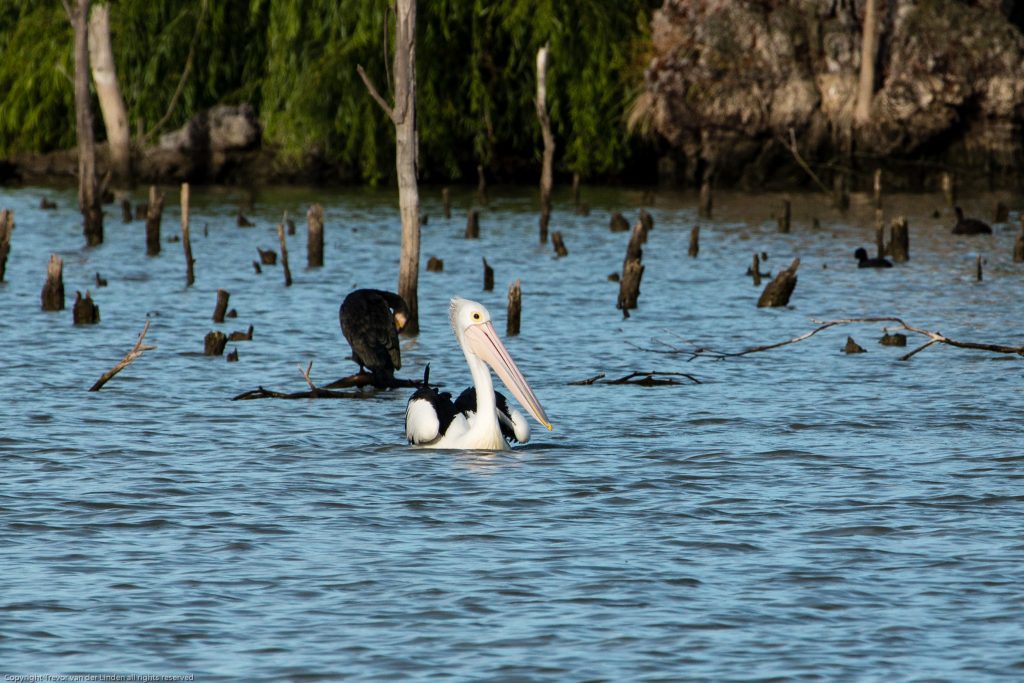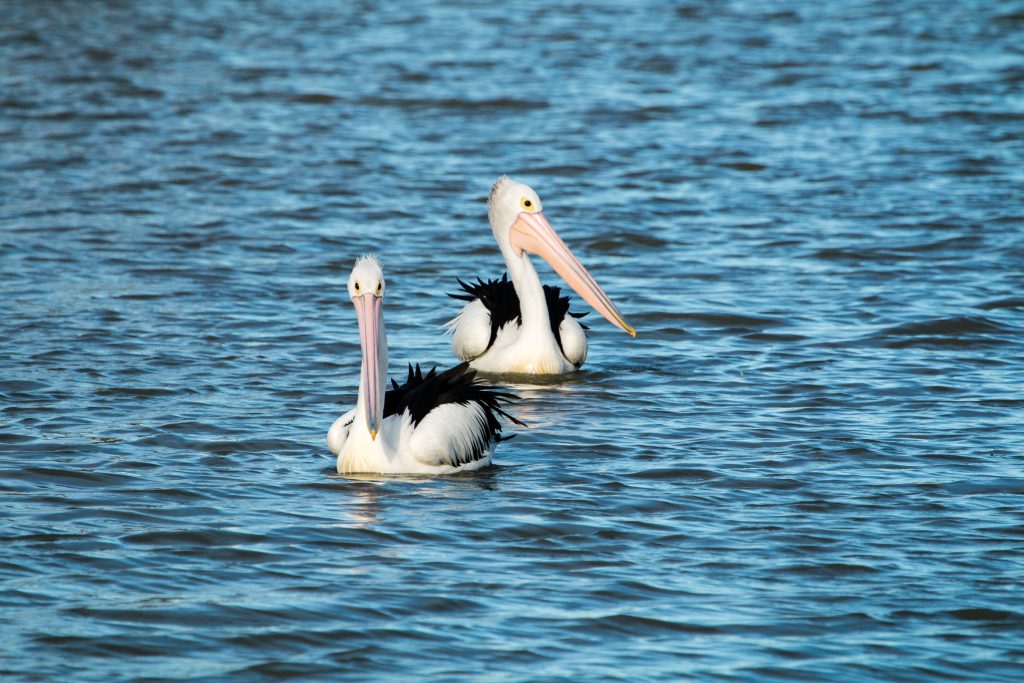 Galah and Great Cormorant around Mannum
Galah's can be found pretty much anywhere in Austtralia. They are a medium sized bird about 270–350 g (10–12 oz). These birds forage for food on the ground so not really a river bird.
The term Galah is an Australian slang term refering to a person that is being a bit silly.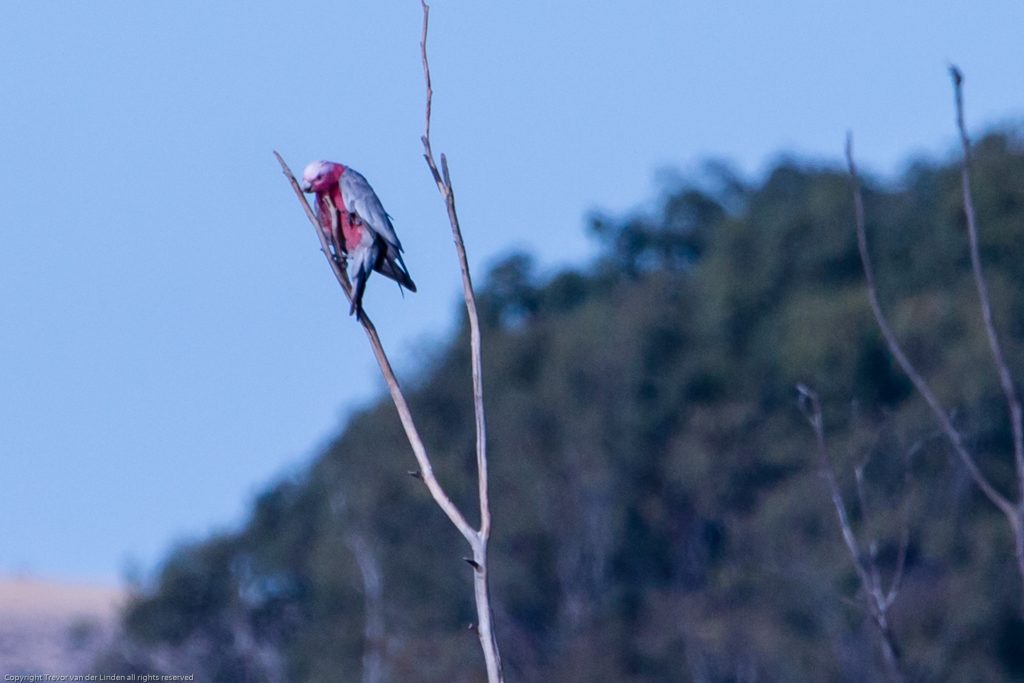 The Great Cormorant is a fishing bird that dives for fish and can stay underwater for up to a minute at a time using its feet to swim after its prey. At breeding time both parents build the nest and both incubate and care for the young.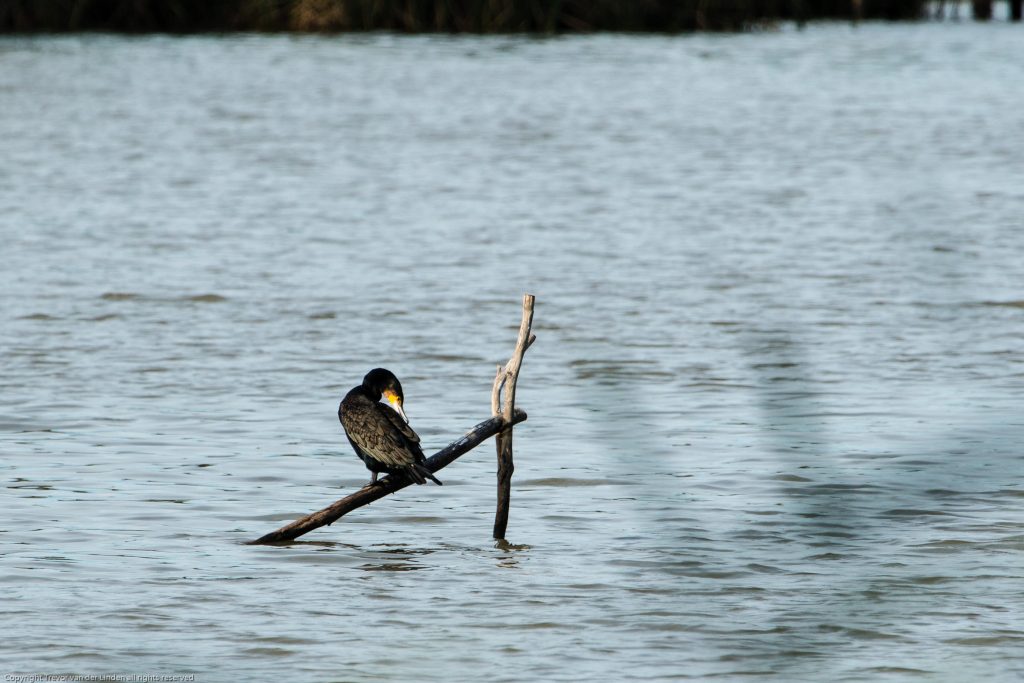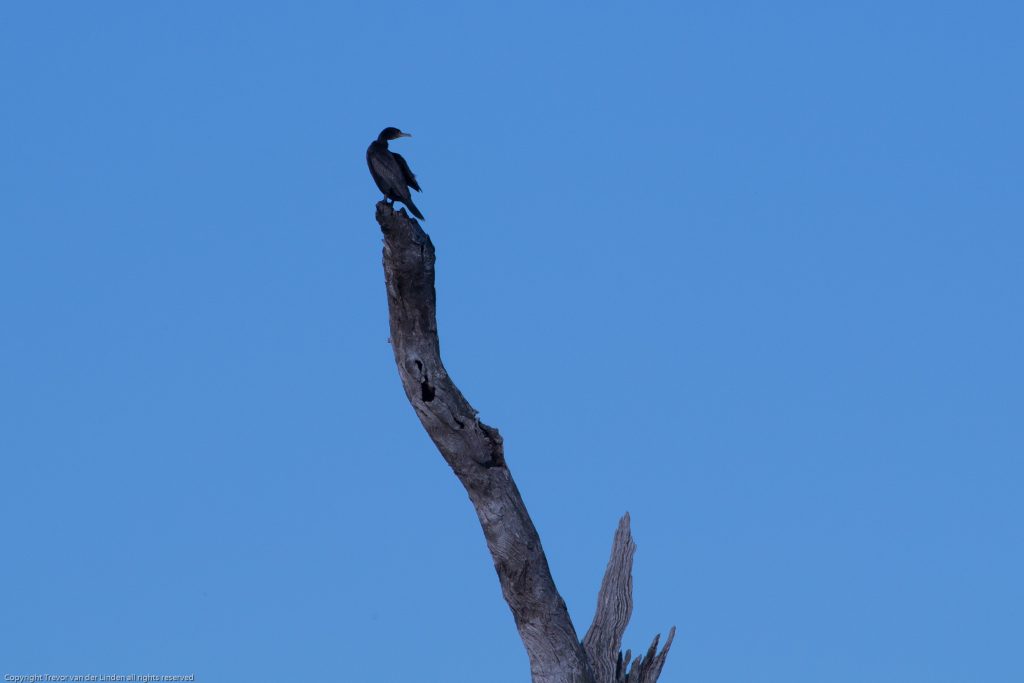 Ducks
Ducks are a common site on rivers and hve become quite adaptable to human spaces learning that they can often get food. Some caution should be practiced as they can get quite agressive chasing food.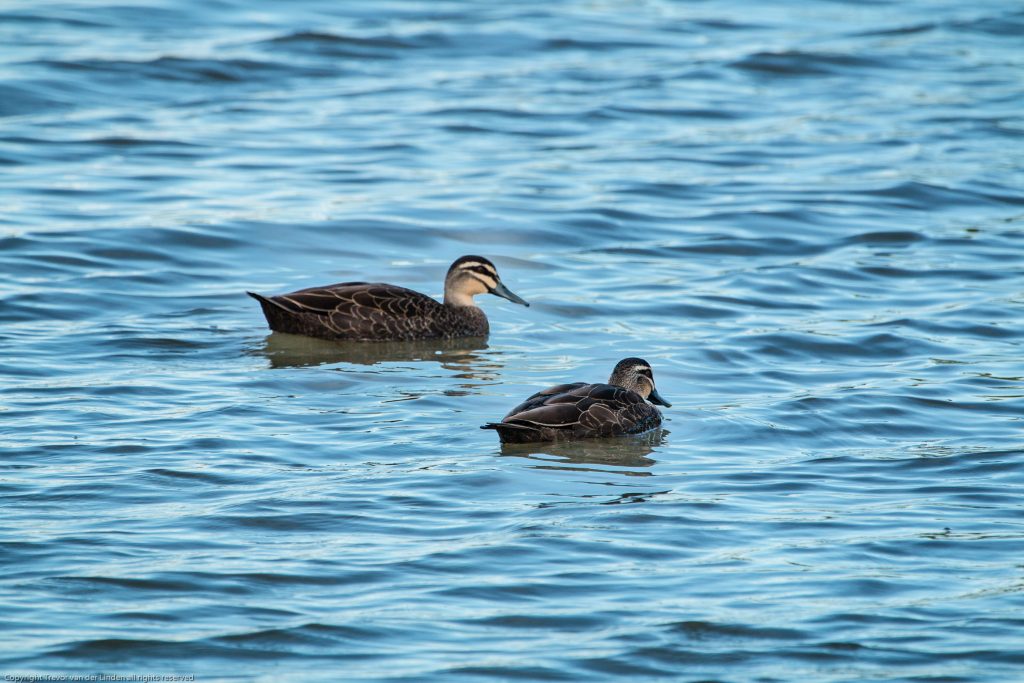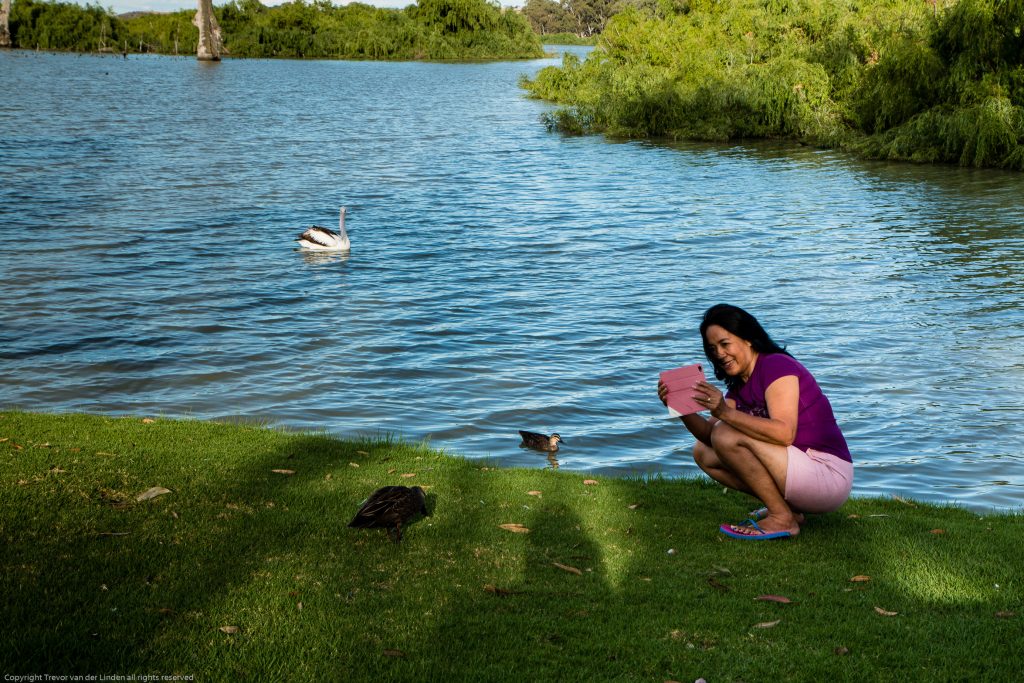 About the town
Boats
Among other industries, ship building was an early and important industry. The first ship (a side-wheel paddle steamer) built on the Murray River was launched at Mannum by William Randell in 1852.
Today the largest ship is the PS Murray Princess, which is a passenger paddle boat operating weekly cruises. The restored historic paddle steamer PS Marion is also based in the town and cruises several times a year.
There are quite a few houseboat rental companies providing a range of house boar opportunities from the small 6 berth all the way to the triple story 12 berth boat like the Unforgettable 10 from Unforgettable Houseboats.
Conclusion
All in all it was a great couple nights stay. Had some friends in the next site to us that I had not seen since high school. Looking forward to going back again one day soon.