Family Fiesta in Maloma Zambales Philippines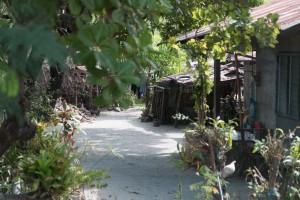 Maloma, Zambales was the main destination of this trip and the family fiesta to get to meet family and friends and experience true Filipino hospitality and life in provincial Philippines. It was a magic day!
Maloma is a barangay (suburb) of the city San Felipe which is in the province (state) of Zambales on the island Luzon part of the Philippines.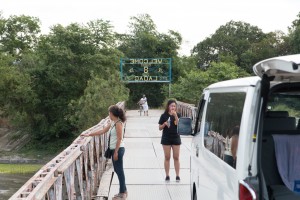 San Felipe according to the 2010 Philippine census had a population of 22,020 with most being Ilocanos, descendants of Ilocos migrants (northern Luzon provinces). San Felipe's population has been growing and has increased by 41% in the twenty years 1990 to 2010.
Maloma is about 6km north of the main township of San Felipe. It is the largest barangay based on population with it recording a population of 4,608 in the 2010 Philippine census.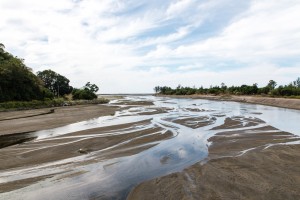 It started with waking up and having breakfast at the Victoria Cole Beach Resort in Laoag about a 6km away on the coast. Fernando from Van's Unlimited took us for a leisurely drive allowing us to see the country side as we made our way to Maloma.
We did stop a few times to take some photos and walk around a little.
The area was impacted significantly with the 1991 eruption of Mount Pinatubo with the whole area being buried in about 1 meter of volcanic ash. It has recovered fairly well, but locals do tell me it's not the same as it was.
The Fiesta
Maloma is where my beautiful Patty was born so it was very much a family affair. The rest of this page is photo's of the fiesta with the people of Maloma.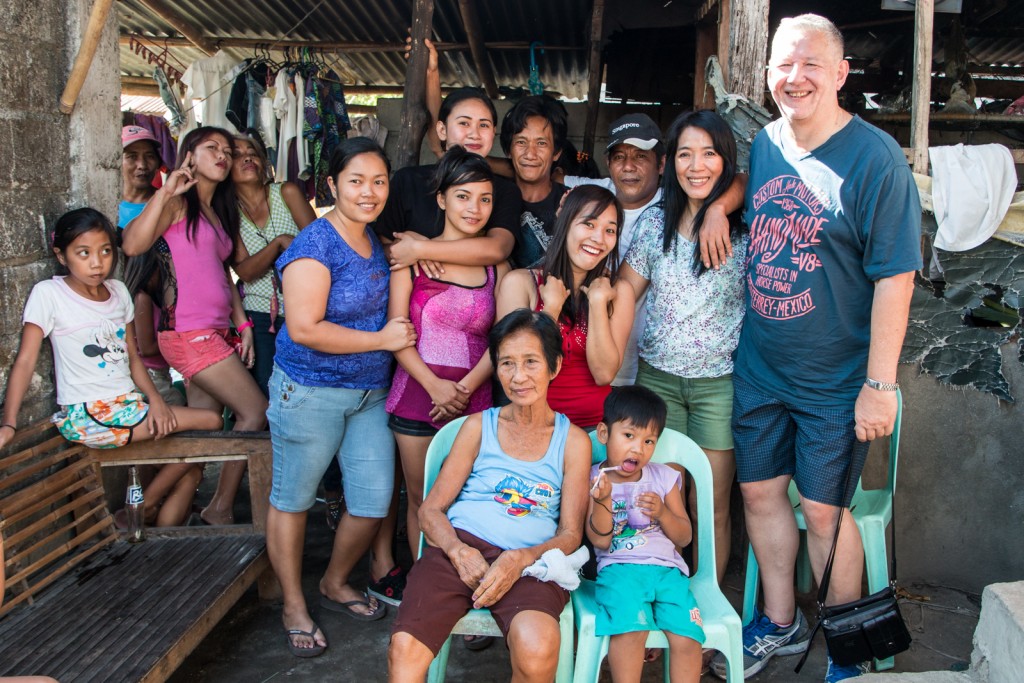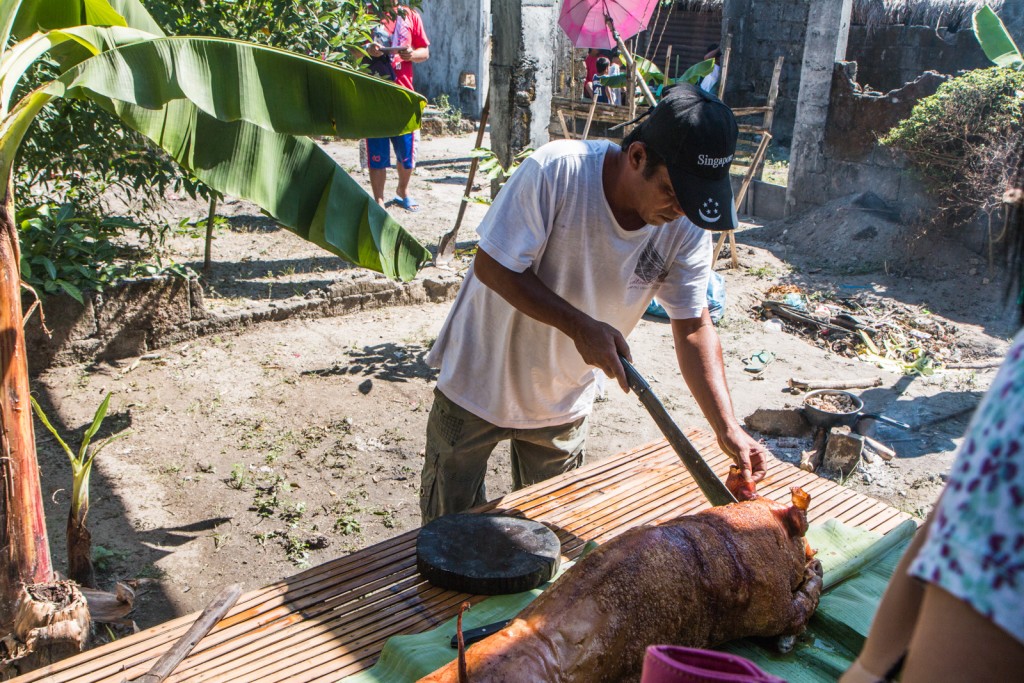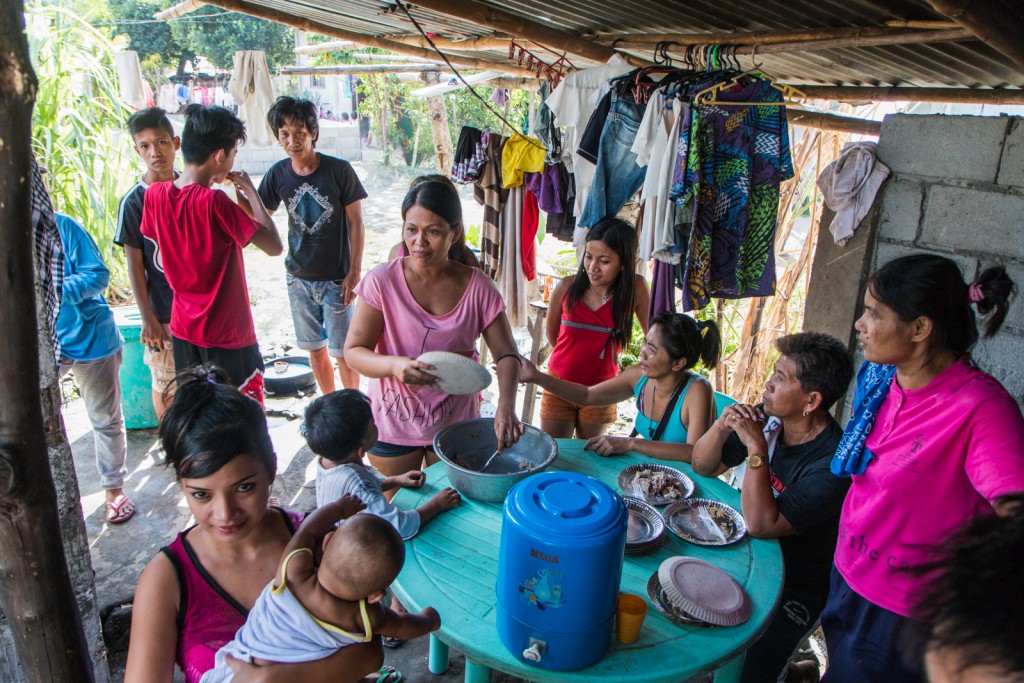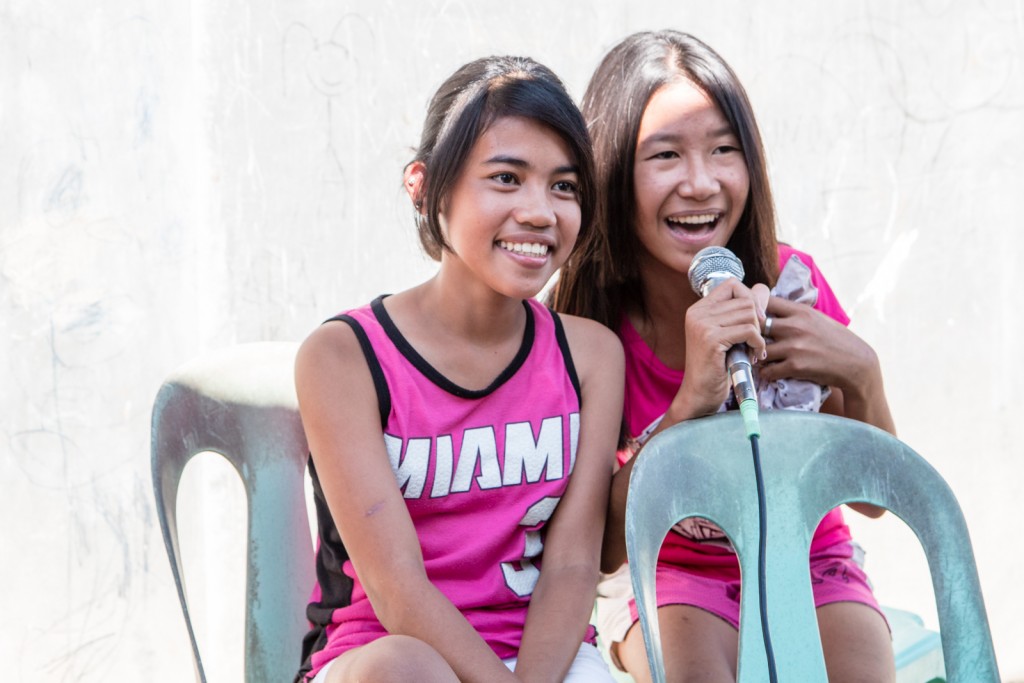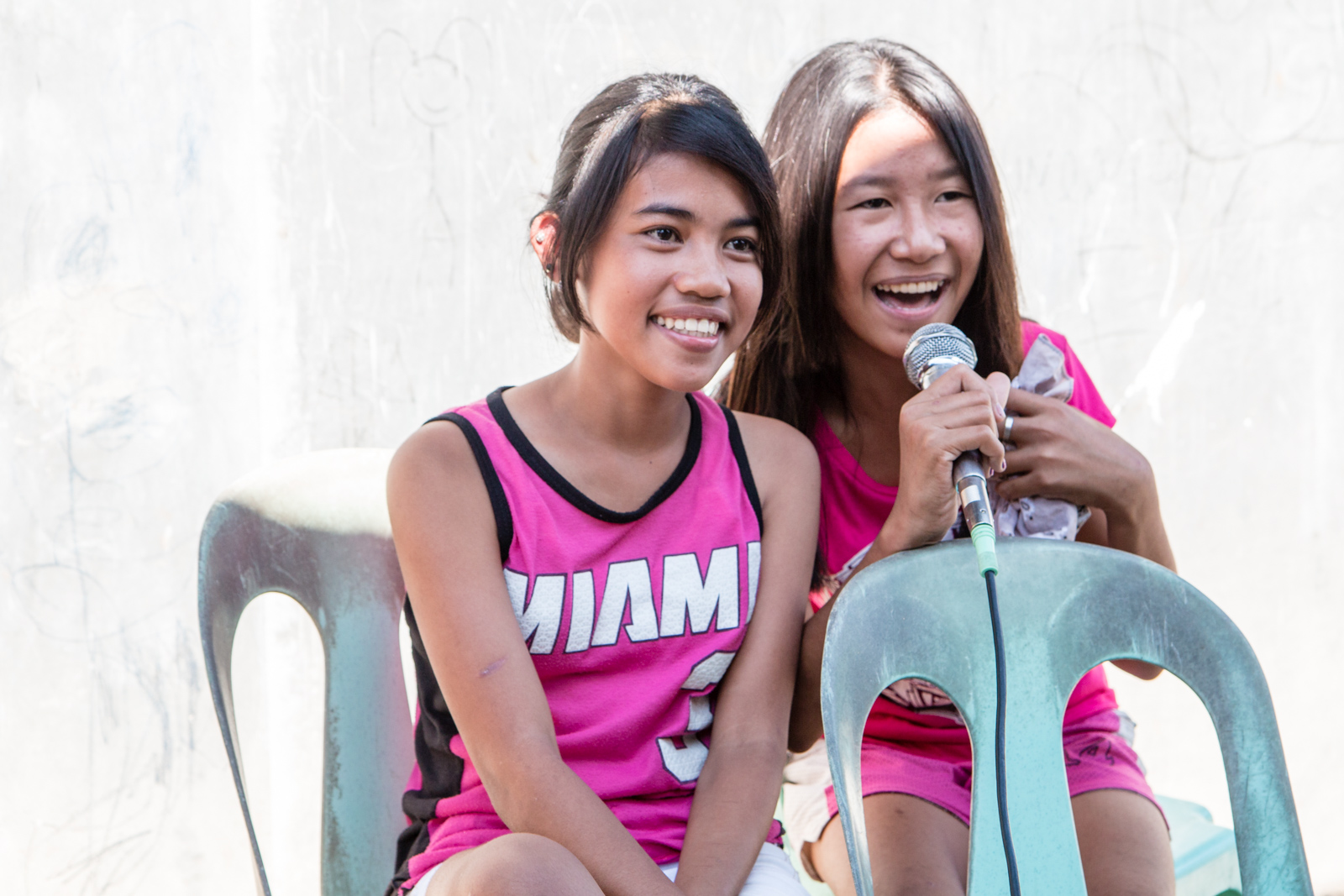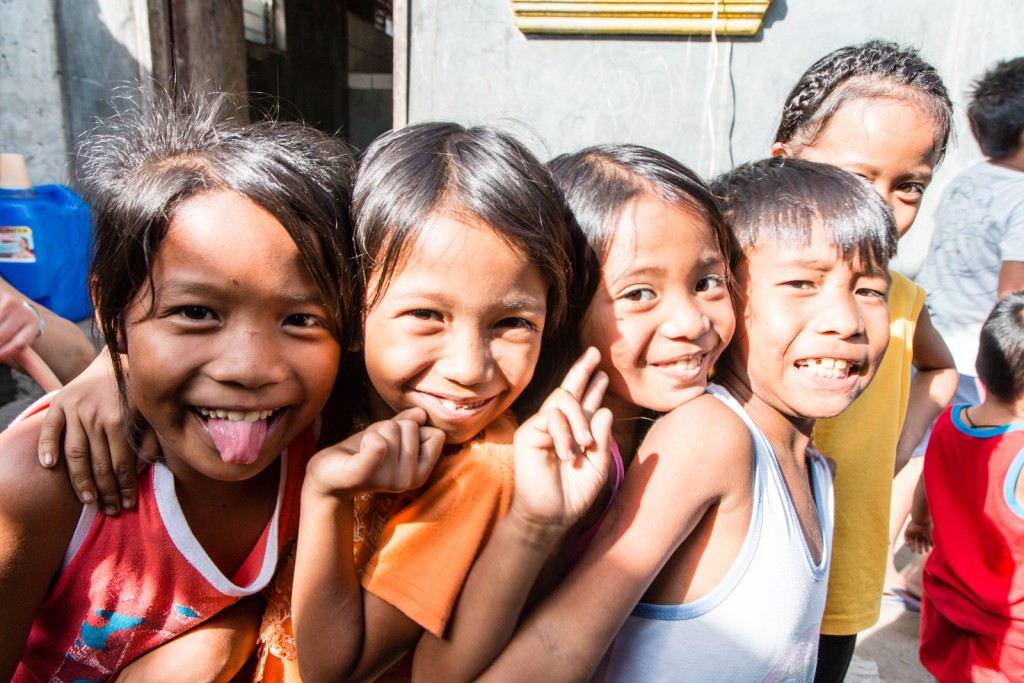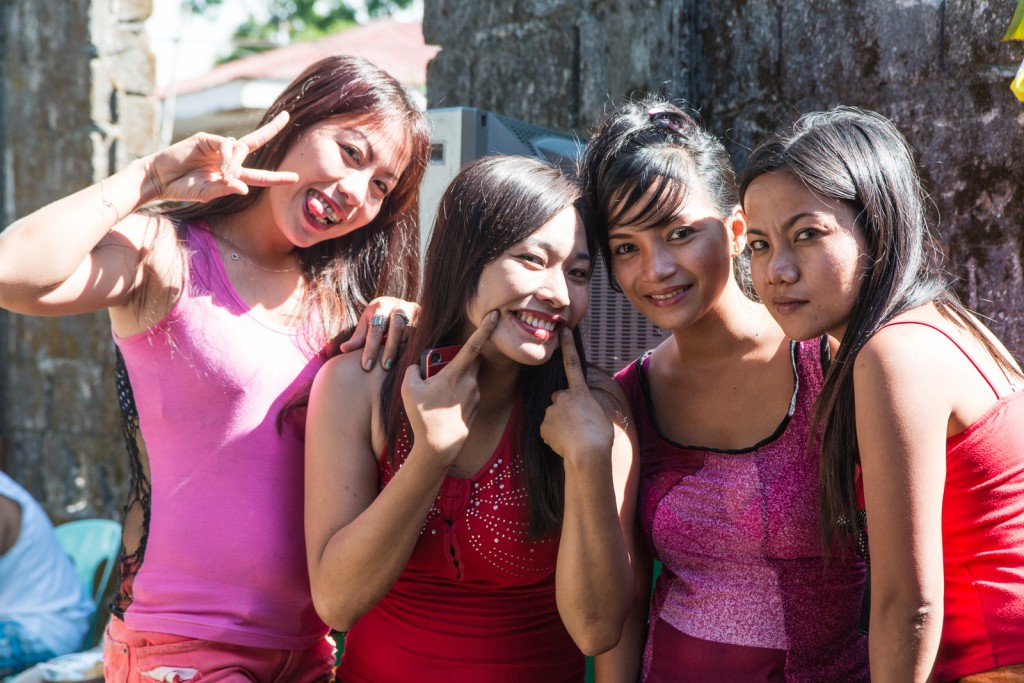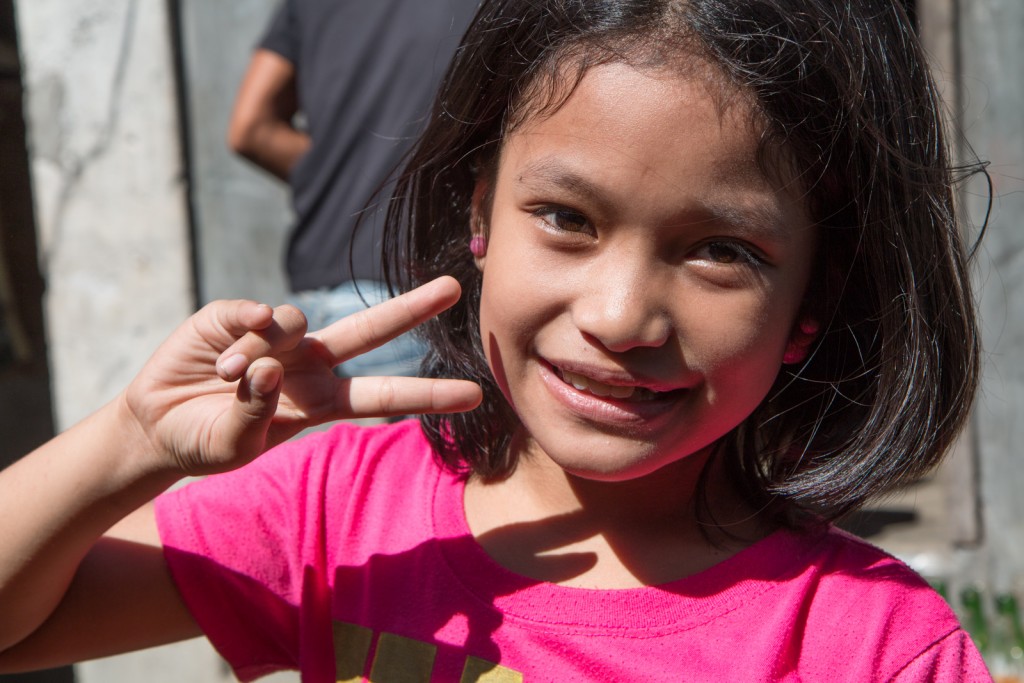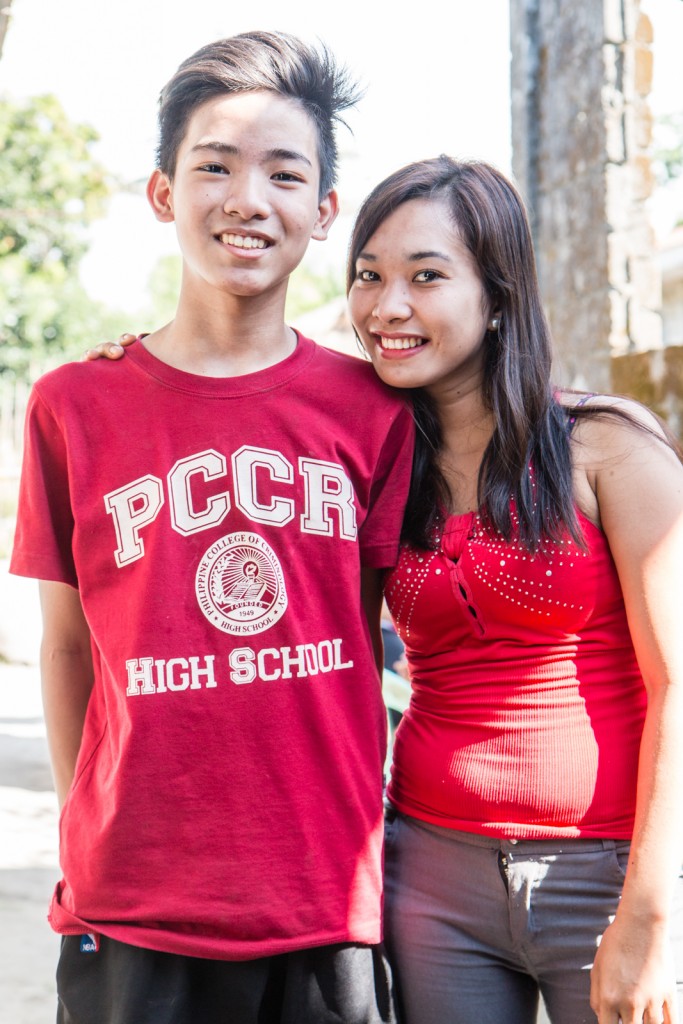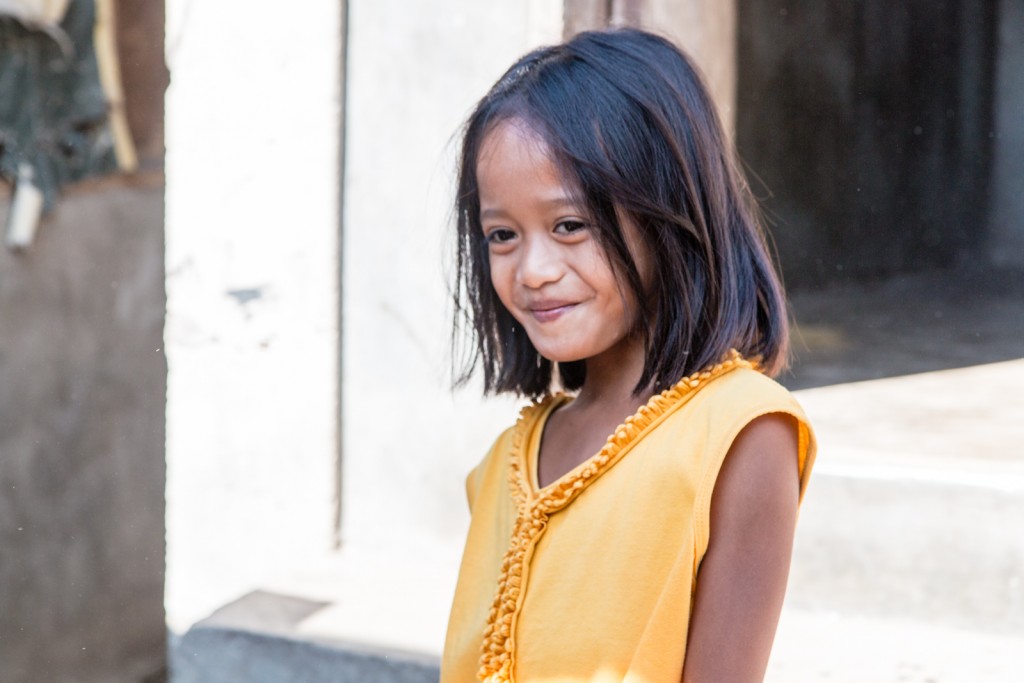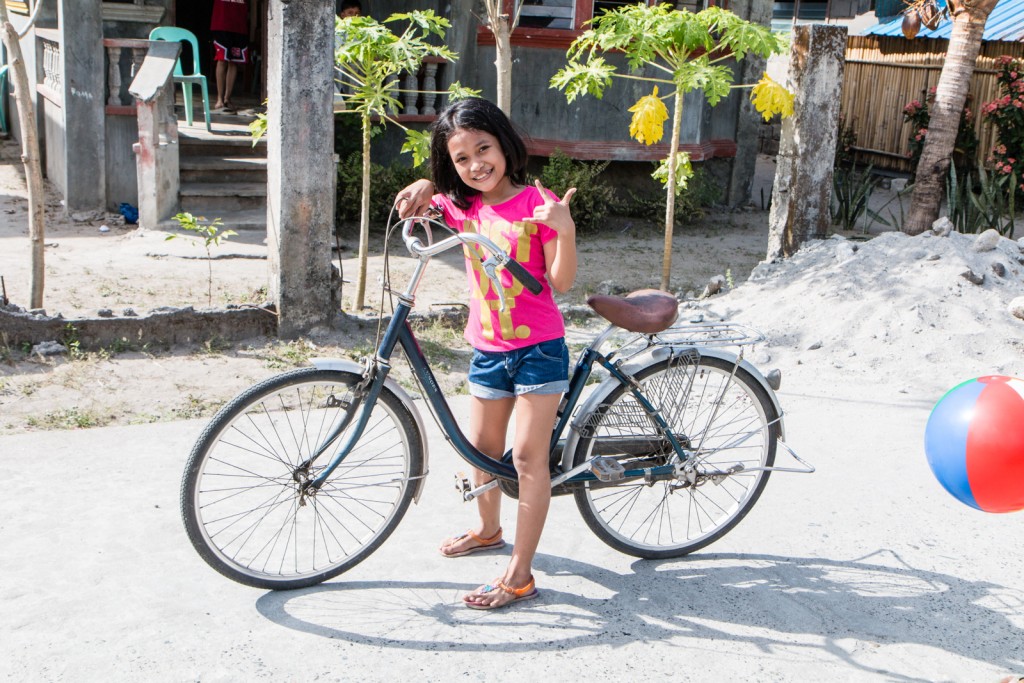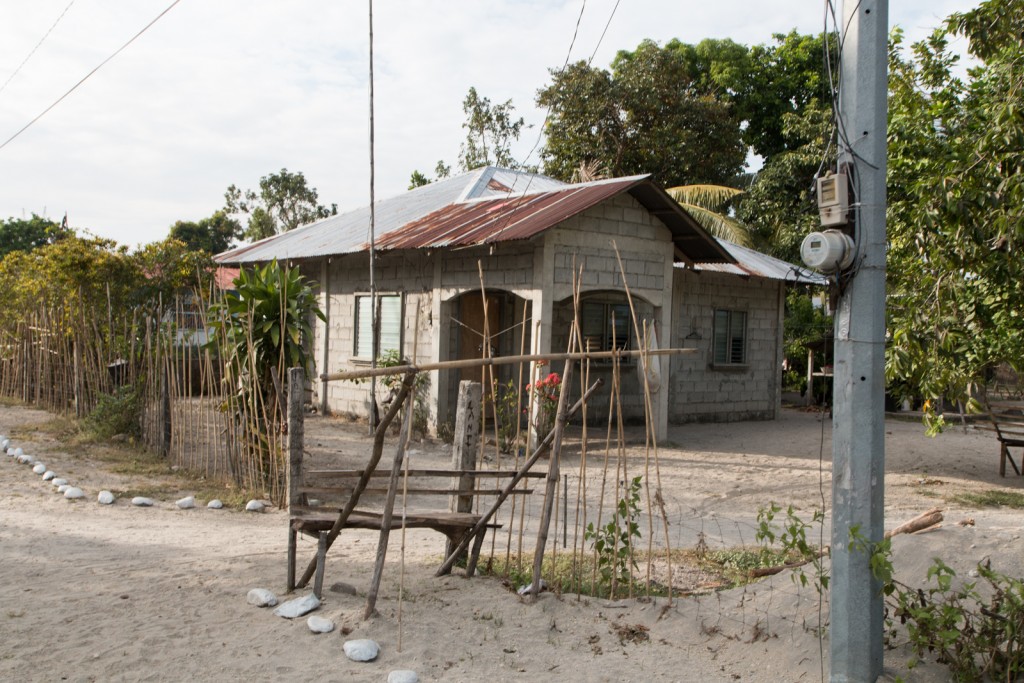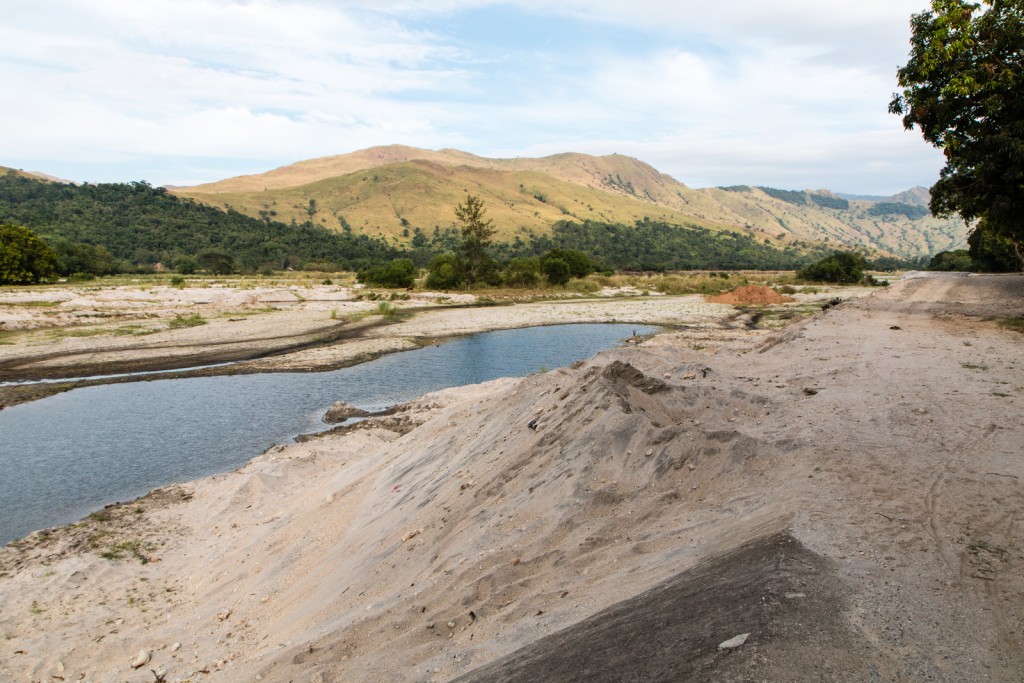 Getting to Maloma
We got to Maloma using a van and driver service from Van's Unlimited. It's about 170km from Manila and takes about 4 hours to drive. The map below shows where it is on the main island.