Manila Van Rental
Manila Van Rental. As some of you may know I frequent the Philippines, specifically the Manila area. Getting around in the Philippines is challenging for westerners like me so I typically get a van and driver for what I want to do. Van's Unlimited Van Rental is my first choice when I am there. I normally ask for Fernando as he's friendly, reliable and has very good rates. It's also a late model comfortable and clean van.
Just so you understand, these van's come with drivers. Van's Unlimited don't rent out just the van. You need to look at someone like Avis or Hertz if you want a drive yourself van.
It can be challenging finding a driver that you can trust. That speaks English and knows his way around. I found one 🙂  Van's Unlimited Van Rental!
They recently set up a web site so feel free to check it out at http://vanrental.ph, so you you are looking to rent a van and driver, check them out.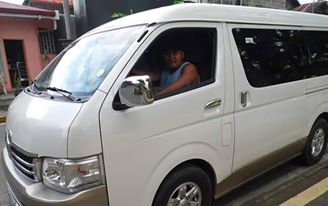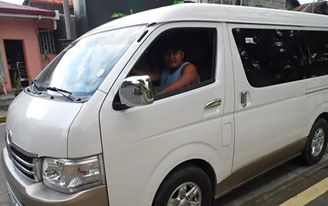 Some customs to get used to in the Philippines too. When you have a driver, it is customary that at meal times you provide your driver with meals and if you are doing a multi-day tour, you pay for accommodation for your driver too. Some companies will also require you to pay for fuel as a separate thing. Discuss when you make the booking to make sure you don't end up with surprises at the end.
If being picked up from the International terminal (terminal 2) at Manila, there are poles outside the door with letters on them. Discuss with the company or driver what letter you will be waiting under, normially it's your name.
Hope this helps with you having a succesful and enjoyable trip and you get good value for your Manila Van Rental.