Today we head north out of Manila to the province of Zambales. We're going to visit Patty's home town, Maloma and we'll be staying at the Victoria Cole Beach Resort in Laoag, Cabangan, Zambales, Philippines. The next day will be big celebration with the whole extended family in Maloma which I was looking forward to.
Fernando from Van's Unlimited met us early outside the appartment in Rizal Avenue, Manila ready for the trip.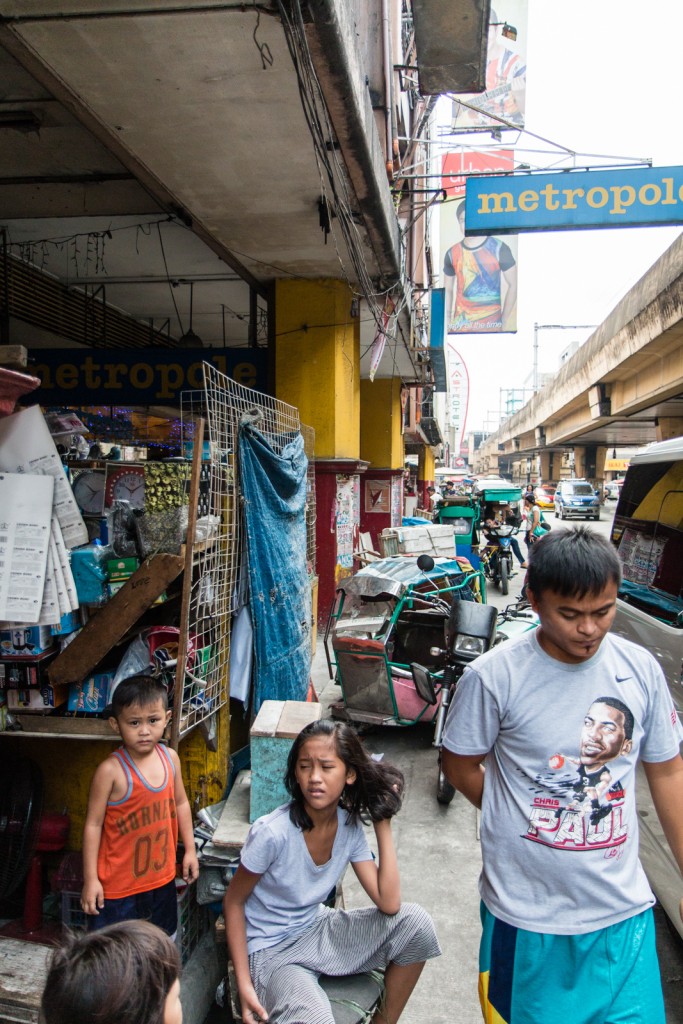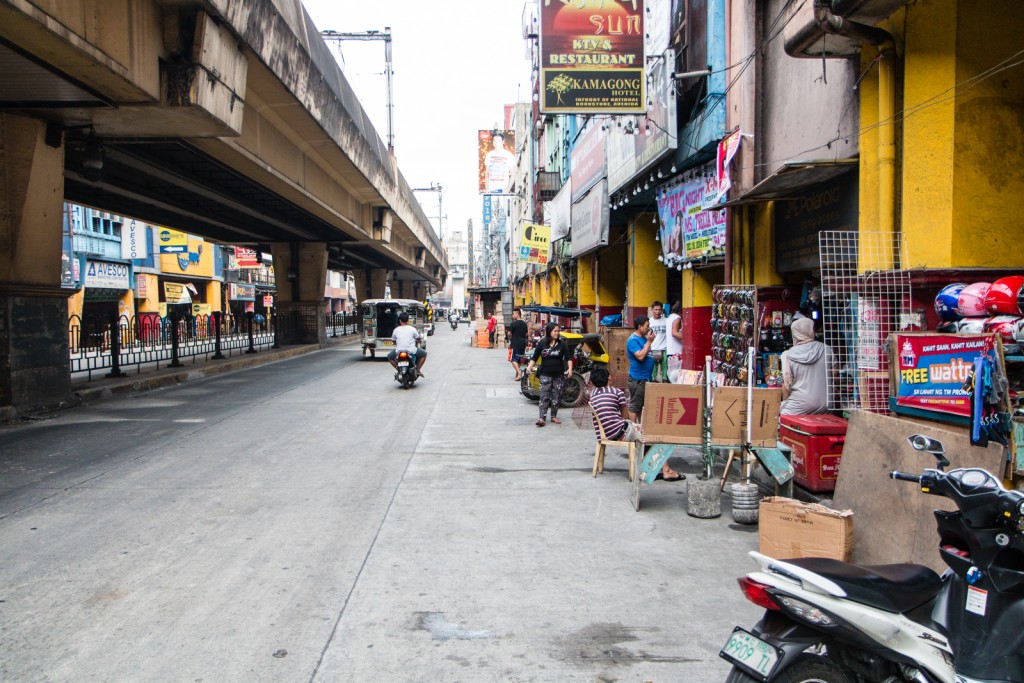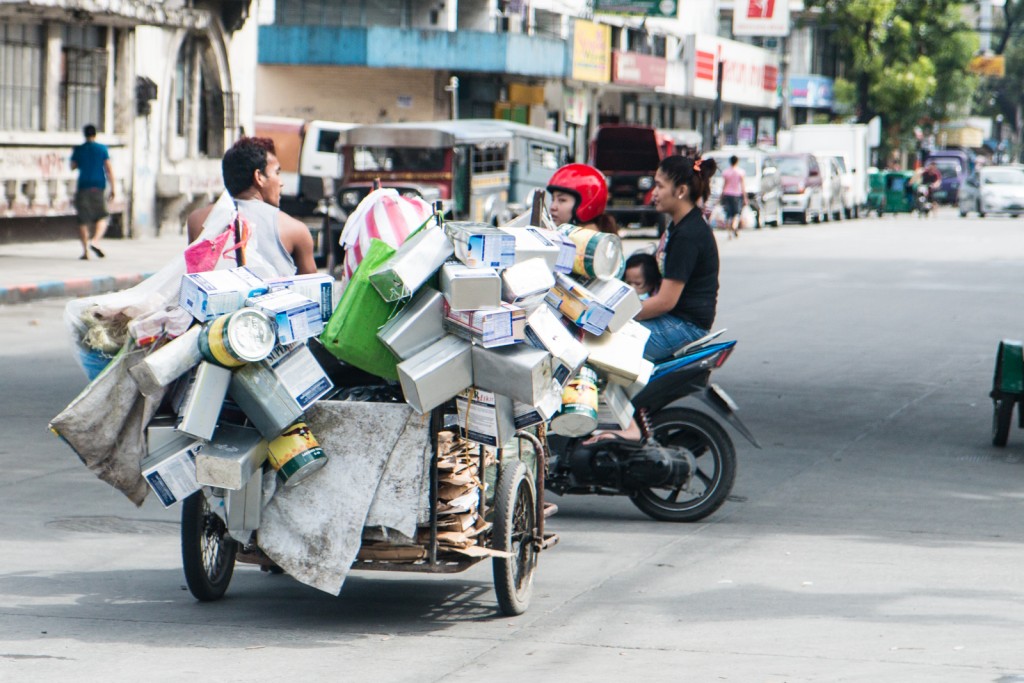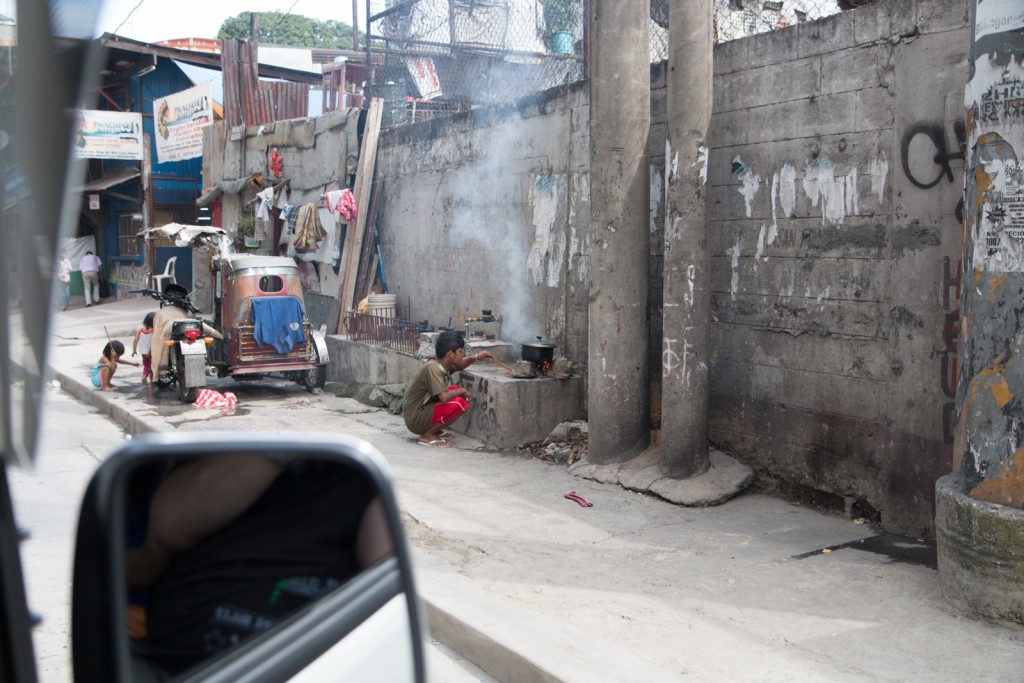 Driving in Manila is a challenge and quite different from how we tend to drive in Australia as you can see by this short video. Somehow it just works over there.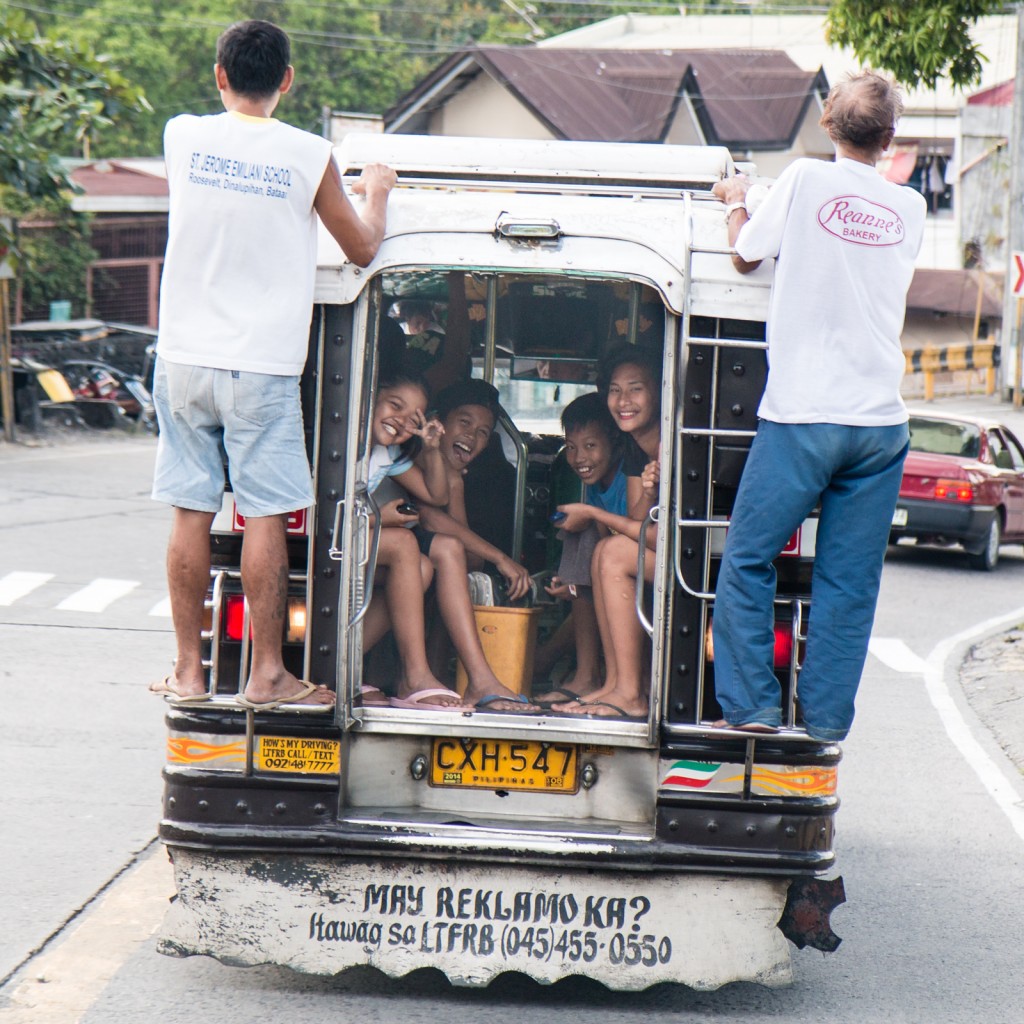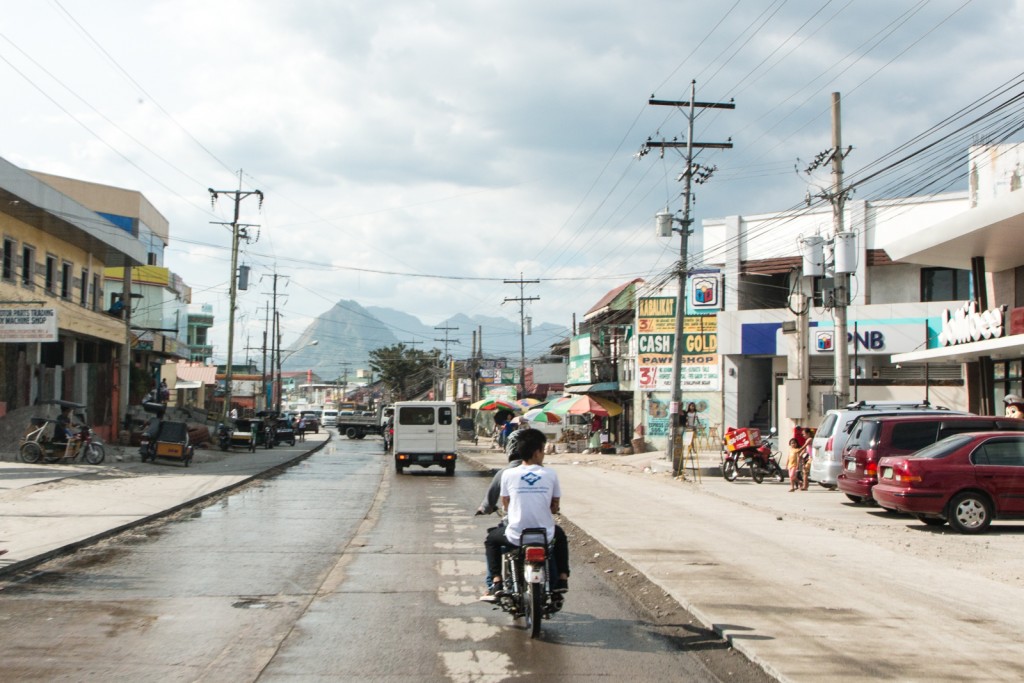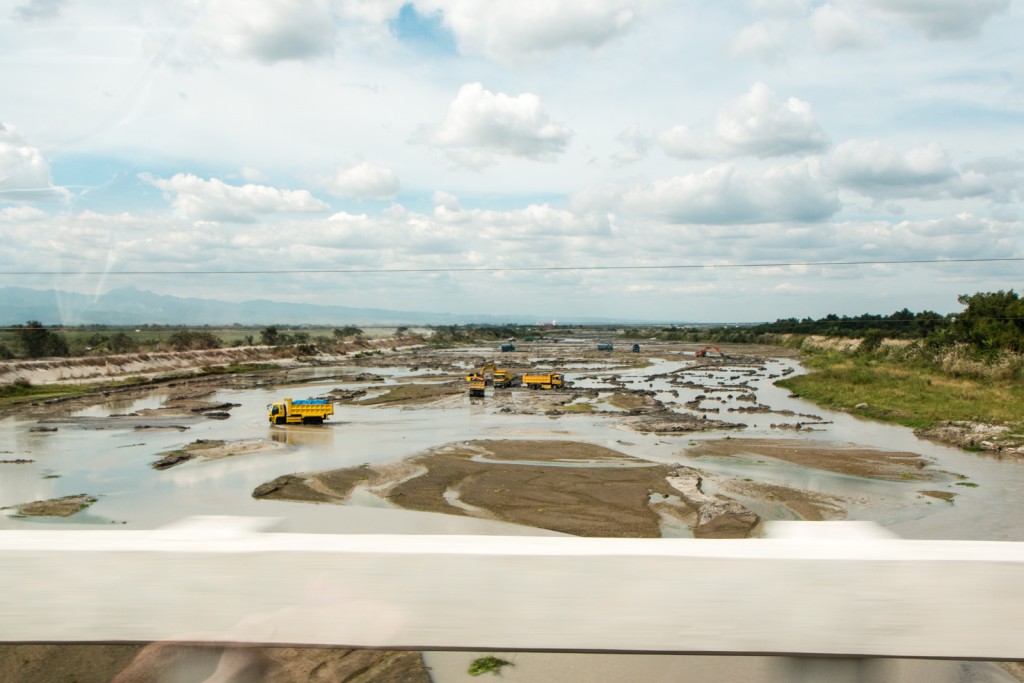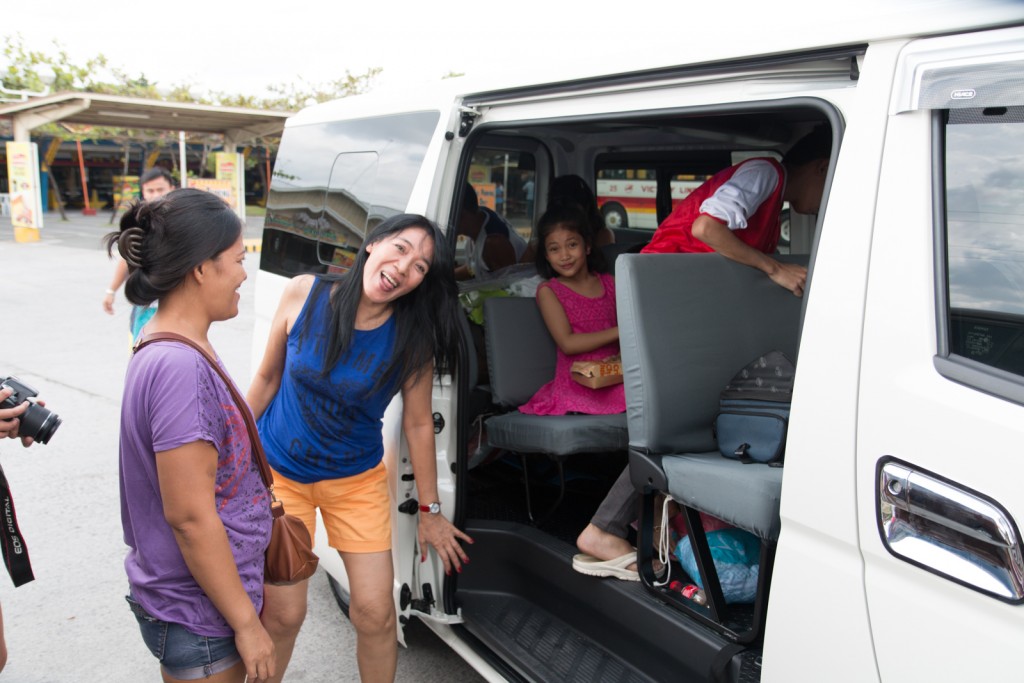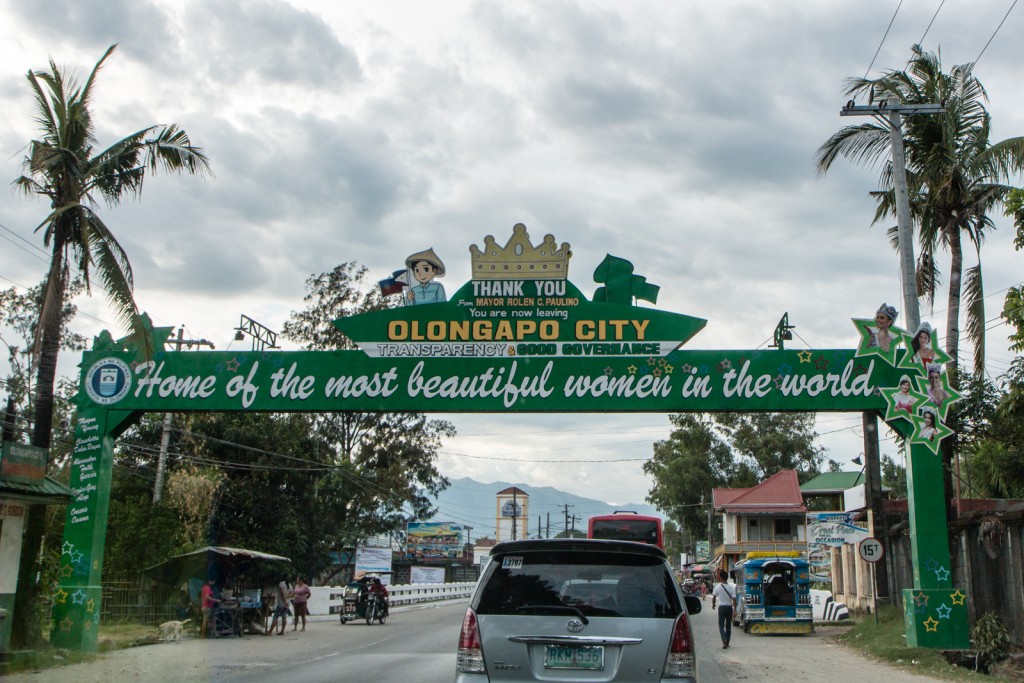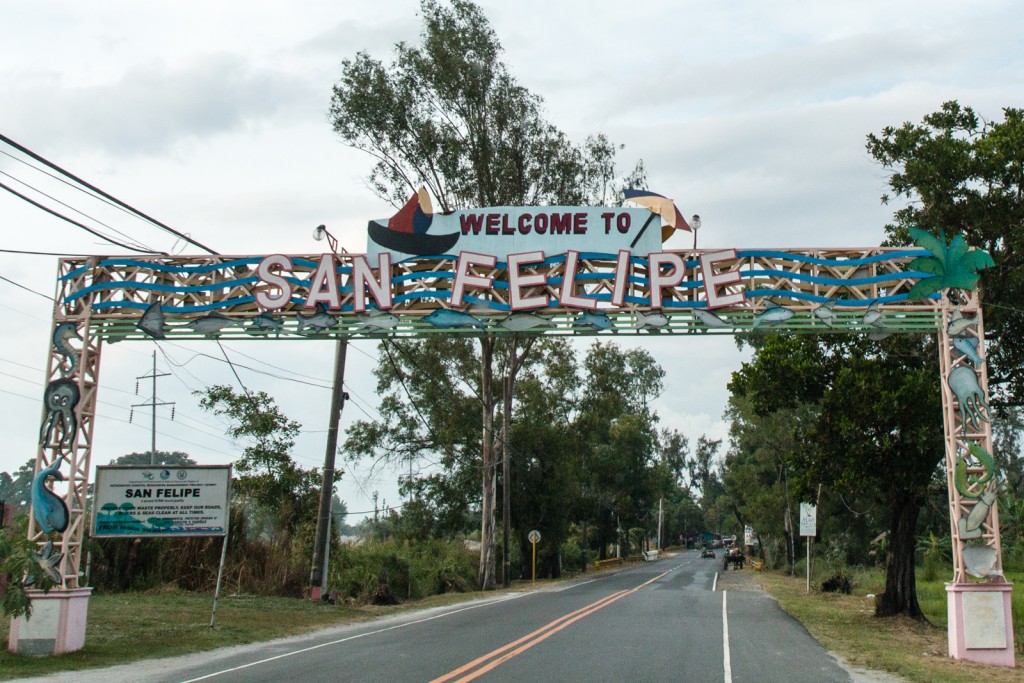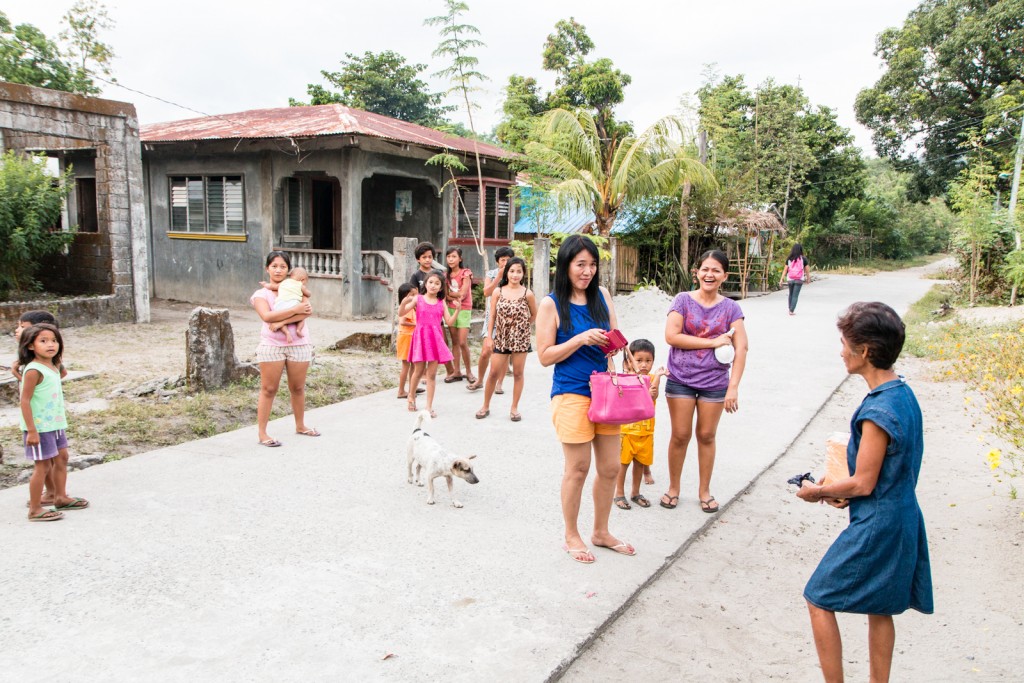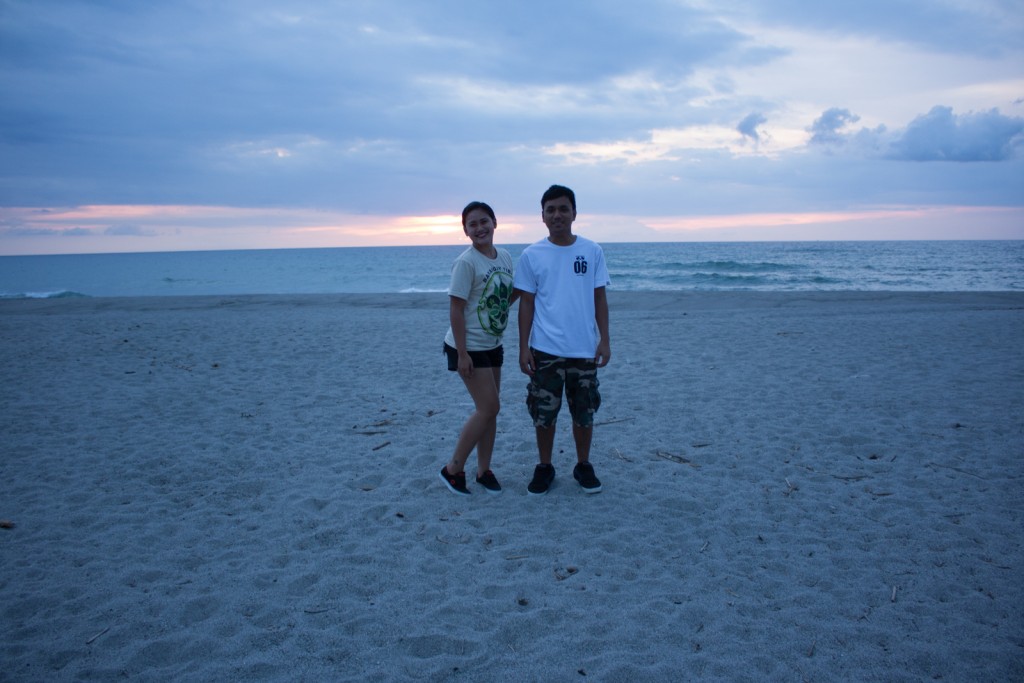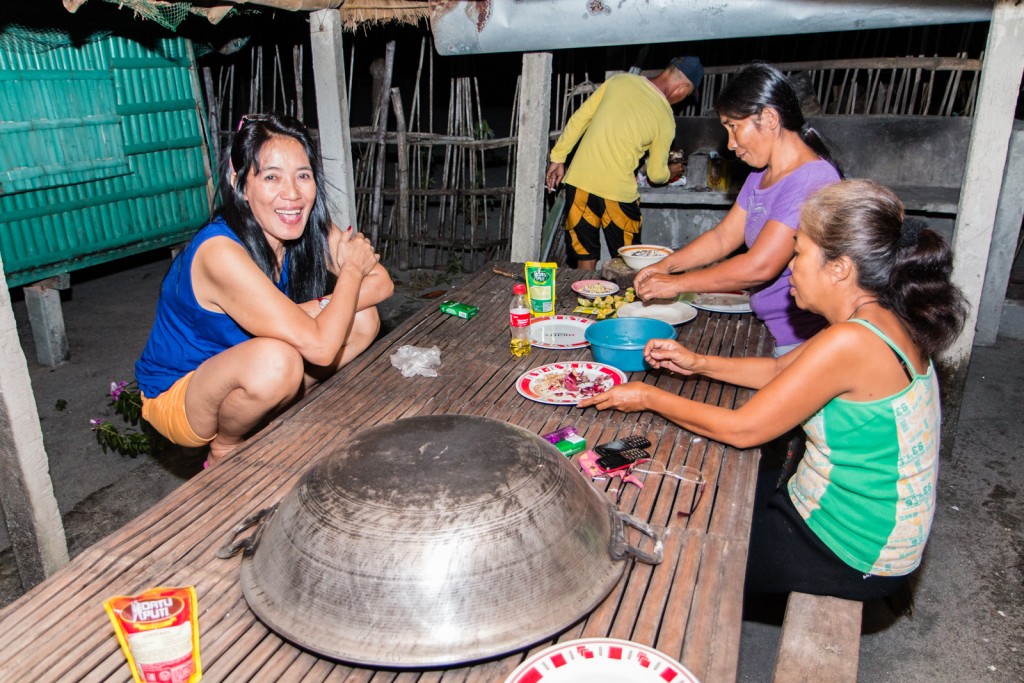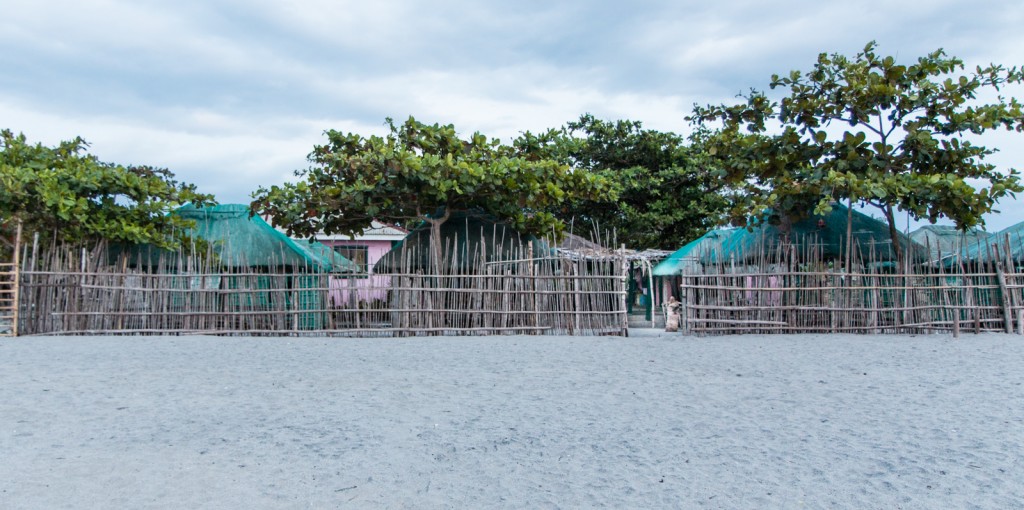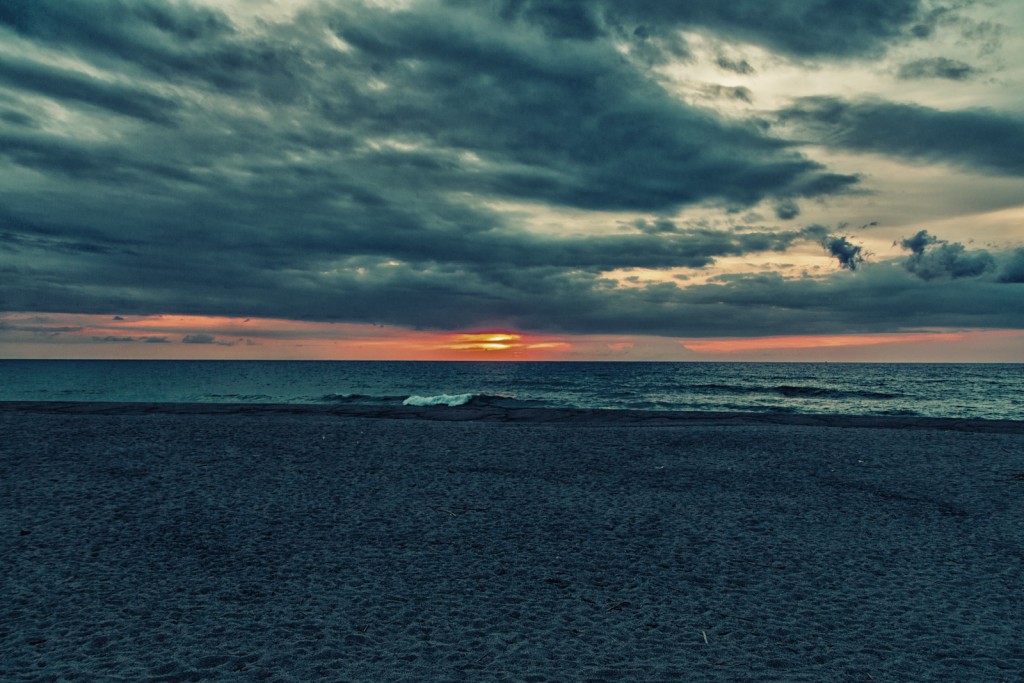 The next day we go into Maloma for family celebrations so make sure you check out the pictures from that.