Manila Philippines – my first visit
Manila Philippines. My first visit into the heart of Manila to a part called Santa Cruz (or Sta.Cruz as it's known by the locals). This is very much in the heart of Manila. Our destination was Rizal Avenue.
Manila Philippines is a city with a population about the same as Australia as a whole. It makes it quite crowded in fact it's the most densely populated city in the world. While it's a city that is very alive with activity 24×7 it also has some drawbacks. Traffic is one so many don't own cars, they either walk or use one of the many public transport options.
The shopping is quite intense with so many different street vendors, street markets and shopping complexes the choices are huge. Another claim to fame for Manila is the huge shopping malls like the SM Mega Mall in Mandaluyong which has a Daily foot traffic of 800,000 people.
It is important when travelling and Manila is no exception to make sure things like your wallet is safe. Westerners stand out as targets to the minority street pick-pockets so be warned. It is fairly safe if you take care.
Language, most Filipino's speak and understand English. Some better than others but it's a language taught in schools. Tagalog is their natural language though.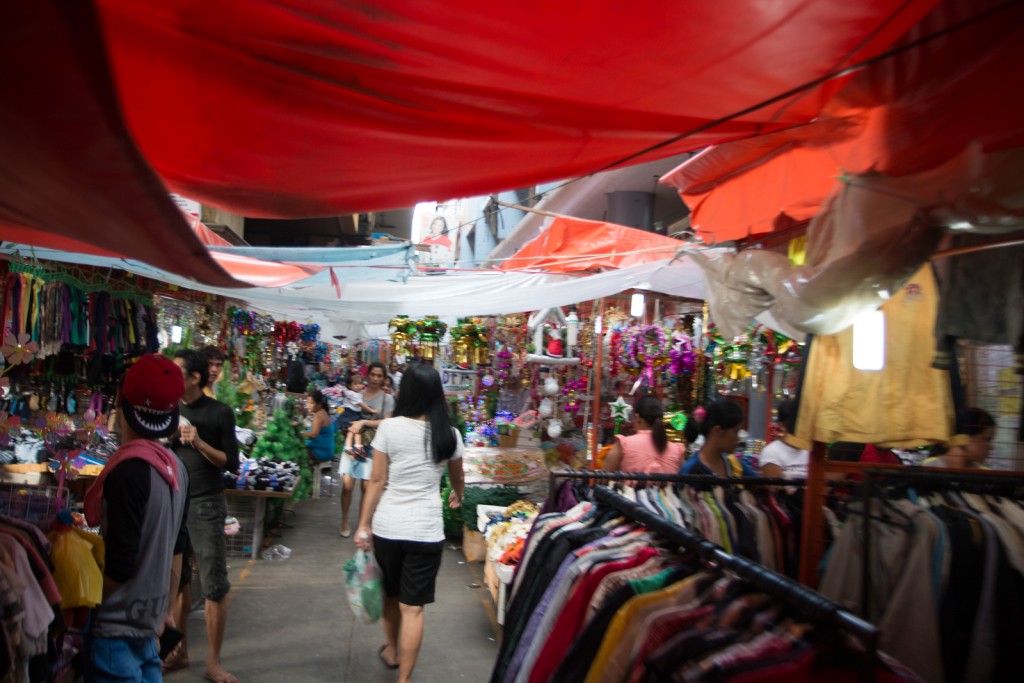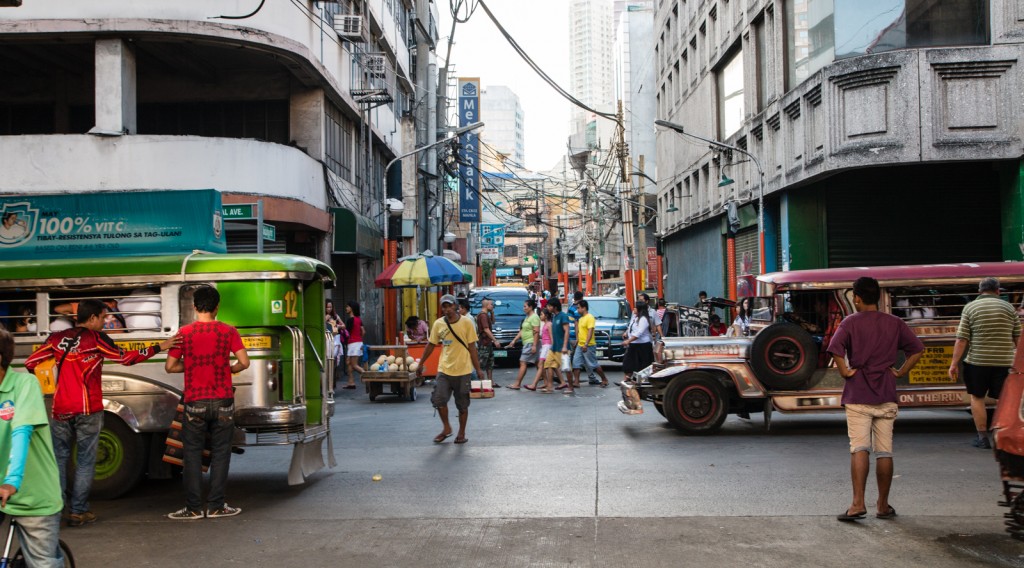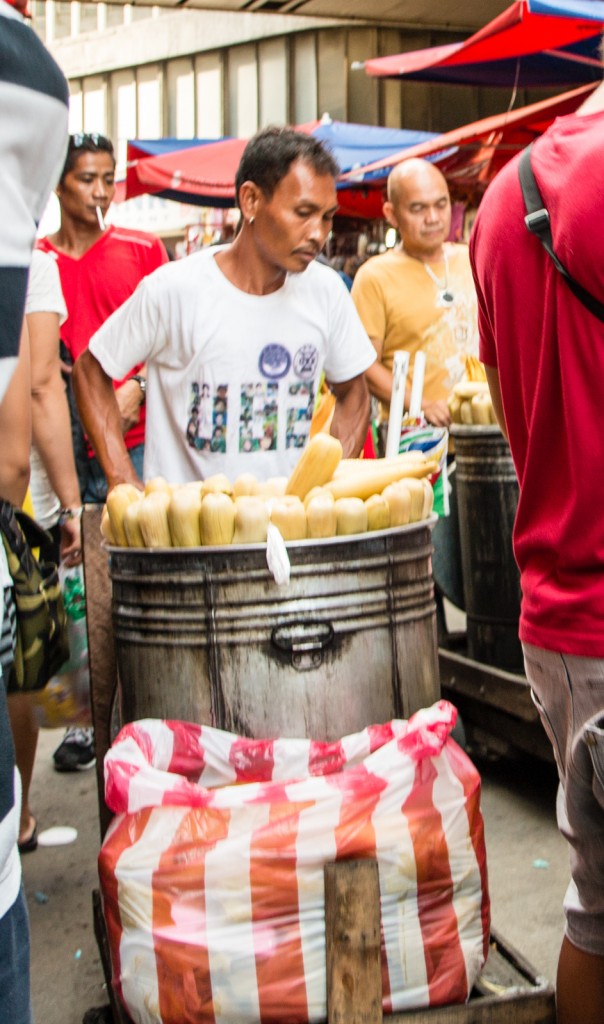 Manila Philippines on the map